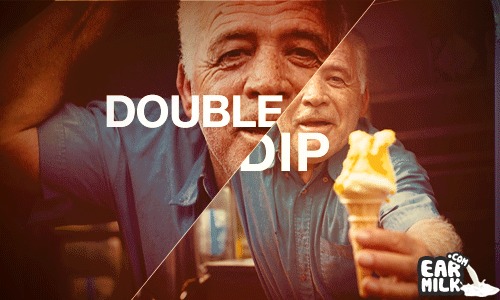 Hello gals and pals, White Shadow the guy who produced nine tracks off Lady Gaga's mega dump "Born This Way" is set to release a 5 song EP entitled, "I'm Killing Me" and don't expect your regular poppy-no-brain music; this stuff is quite the opposite. 
The two tracks below are really raw and mechanical. Especially in the song "I'm Killing Me", I almost get a Terminator-type vibe, around 3 minutes in. Alas I'm definitely digging it and am a sucker for anything Terminator. 
White Shadow will also be kicking off his national tour starting August 10th at the IDentity festival, so check him out if you are around (we will be). And a special little gift at the end:
Download:
White Shadow - Born In Detroit
Download:
White Shadow - I'm Killing Me
Download the whole album free here. 
 Stalk me @mkniazeff