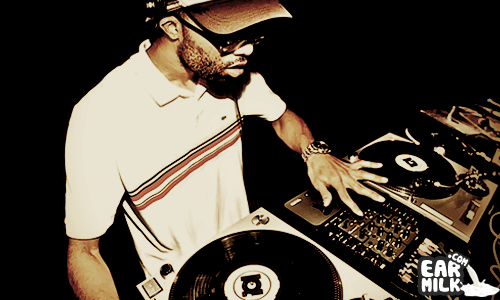 Right so now the festive messy drinking season is over, and my body is righteously destroyed to the point that whenever I smell alcohol, I feel a wee bit sick and get that sudden rush of heat that proceeds a mighty chunder I can get back to the important things in life. Like music, blogs and finding peace through healthy juice drinks made from vegetables............it is likely I may fail in this detox but screw it, thoughts count and stuff.
Im not normally into mixes without download links but Red Bull Music Academy Radio recorded this J Rocc set live from Distortion Festival in Copenhagan. It is typically sick and well worth the listen. Touch the link herrrr
Gil Scott-Heron and Jamie xx have dropped another taster from Jamie's and Gill remix project which collides February 22nd. Bit of ditty and a sign on good things to come, like we could really expect anything else from these two.

Gil Scott-Heron - I'll Take Care of You (Jamie XX Remix)
Finally Devlin's new single gets the joker wonk sprayed all over it. Single is entitled Let it Go and comes out January 23rd. I have a feeling this might be one of those times a when a remix outdoes the original.  Nothing against Devlin more to do with the standard production mastery sickness of Joker.