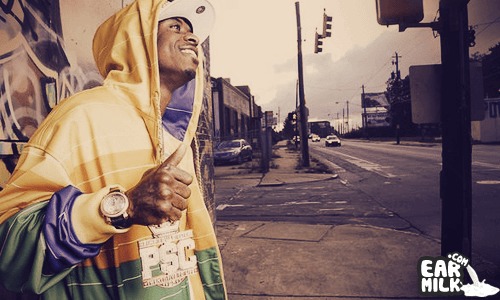 Grand Hustle Lieutenant, Young Dro, is finally dropping a video for "Dont Know Yall", a track he did with Yung LA in the first quarter of 2009. I am a little surprised he didnt decide to drop a video for this earlier. To me, this is one of the most hype tracks of the year. Since it officially came out on a Yung LA mixtape, I expect there will probably be a resurgence in its popularity outside of the ATL area after the video is finished...yes the song is just that fun. Dont believe me? Check out the track after the jump.
Young Dro - Don't Know Yall (ft. Yung LA)
Young Dro - Behind The Scenes of "Dont Know Yall"
Keep Listening.