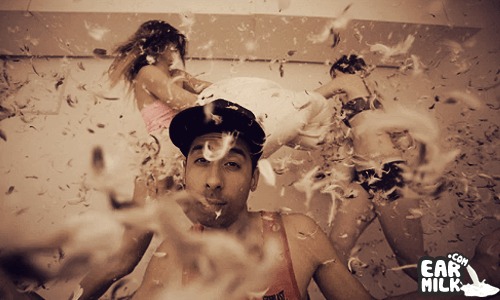 This Rob Roy video is kinda old now but I know alot of you guys havent seen it and i would hate to deprive you of a pimp video like this one. You cant deny the genius and originality of this video which was directed by Ethan Lader. The video is funny as hell and i really like the still-frame/motion effect they did for the video. So take time of your day and check out this fun video:
Rob Roy - Fur In My Cap
Note: You might notice Yo from U-N-I at the very end of the video. Also the scene with Rob wearing the red sweat band reminds me of Luke Wilson. Is it just me? Looks just like him.