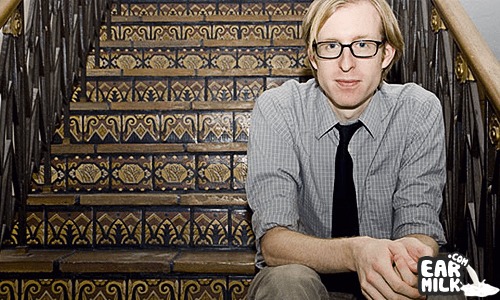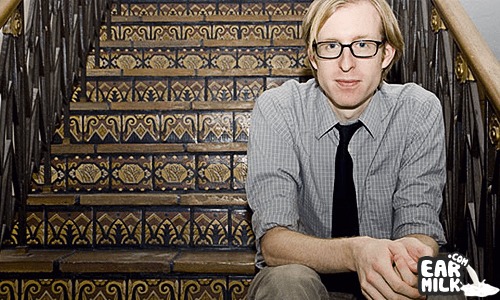 James Yuill
File Under: indie, and I guess "folktronica" *shiver*
From: London, and south east UK
Danceable? yeah, at times - but maybe its just poppy...
Official Website: jamesyuill.com
Indie? Folk? Electronica? Folktonica??? I hate the any new catch phrase that attempts to blend two genres... But alas.. we'll just leave it at that and move on to the real star of this point. James Yuill.
The London and apparently Southeast UK Singer/Songwritter - James Yuill, is not afraid to mix light acoustic progressions with (at times) prominent synth backing.
I personally love any artist who includes synthesized instruments within their craft because well, I enjoy new sounds, and with that in mind, our contestant James Yuill brings a very pop and summery feel to a synth painted indie folk landscape.
First off, we'll hit the video -"James Yuill - This Sweet Love".
The video is heartfelt, and well, seems like the perfect summer track for anyone who is (or wants to be) happy.
Now, James Yuill doesn't seem to be a foreigner to the current musical landscape. Remixed EP of No Pins Allowed, and a section of his offical website devoted to the downloading of remixes of James Yuill's work, as well as remixes he's done himself.
Now enjoy a couple of my favourite tracks and a remix or two:
Download: James Yuill - This Sweet Love
Download: James Yuill - No Pins Allowed
Download: James Yuill - No Surprise
No%20Surprise%20%28Bostro%20Pesopeo%20Remix%29
Download: James Yuill - No Surprise (Bostro Pesopeo Remix)
01%20Scheme%20Eugene%20%28James%20Yuill%20Remix%20With%20Added%20Omega%203%29
Download: Red Light Company - Scheme Eugene (James Yuill Remix With Added Omega 3)
Please support James by:
Buying his music.