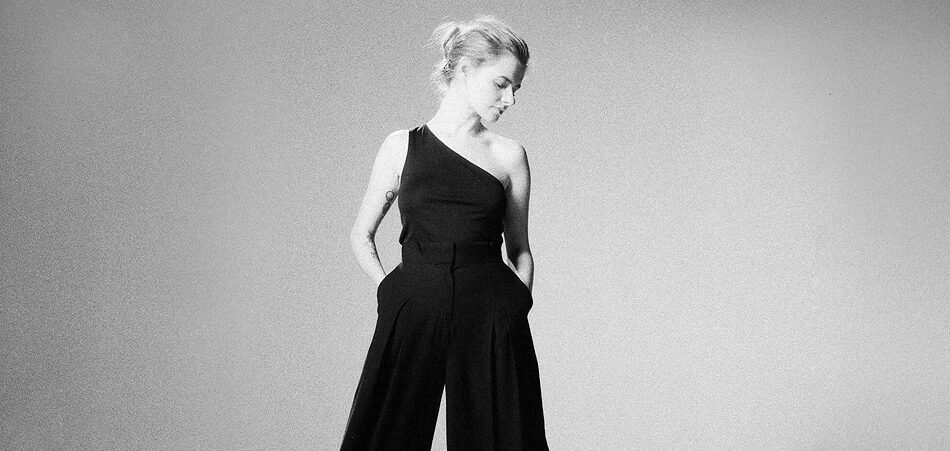 Album Review: Rosie Carney—Bare
Artist Name:

Rosie Carney

Album Name:

Bare

Release Type:

Album

Release Date:

Record Label:
Label Location:
Review Author:
Review Date:

EM Review Rating:
It has taken Rosie Carney a long time to get here. Nevertheless, here she is, this time to stay. The 20-year-old songwriter delivers her astonishingly beautiful debut album Bare triumphantly via Akira Records, out January 25th. 
It may seem odd that this is Carney's first full-length endeavour, if one takes into account the sheer size of her following. In the five years since Carney has been releasing singles and EPs independently, she has amassed over one million monthly listeners on Spotify. She was discovered by Polydor Records at 16 after performing at a venerable music festival called Other Voices, and the partnership proved to be slightly disastrous. Carney has been open about her struggles within the music industry—which included constant pressure from the ex-label to change her sound and image—and it is remarkable to see the young woman dropping into a sound that is wholly hers. 
Bare has an easy ebb and flow. The album on the whole has a conversational phrasing, with swells and lulls that imbue the music itself with the ever-present empathy of its writer. One of the more wonderful aspects of Carney's debut is that it makes the listener feel less alone. Bare is delicate but unwavering. It ropes you in and commands attention without appearing demanding or attention-seeking. 
"Humans," one of the previously unreleased tracks, is a showcase of Carney's vocal ability. She moves from breathy whispers to a full-throated call more reminiscent of a blues musician than a folk singer. Where "Orchid," and "Your Love Is Holy" are songwriting masterclasses in a lyrical sense. Of the latter, Carney says: 
I wrote 'Your Love Is Holy' when I first experienced falling in love. I'm not necessarily a religious person, but for some reason, the word 'holy' seemed to resonate with me the most when trying to put into words the feelings I experienced... about wanting to protect those close to you, being aware of time and how precious every waking moment is. It's about baring yourself and just wholly accepting love, whether it be from someone or yourself. 
Carney's closing track of choice on Bare, titled "Bud (rose)", is an instrumental endeavour and nod to her roots as a pianist. The song places the final pin in an oft-explored notion that women of Carney's particular age might just be a pretty voice or might need a team of people making her artistic decisions for her. Rosie Carney needs none of those things. She is talented beyond reason, and Bare is a worthwhile debut for the magnetic singer.