In conversation with EARMILK, Belgian techno icon Charlotte de Witte thoughtfully shares her views on matters of the modern anti-racism movement, the history of dance music, her fascination with trance and connection in quarantine while celebrating the release of her Return to Nowhere EP, available worldwide today on her own imprint KNTXT.
Further exploring her sonic realm, the latest installment in her growing catalogue is a captivating four-track assemble – consisting of "Sgadi Li Mi" "Return to Nowhere", "Ensemble",  and "What's In The Past". The extended play features a percussive profile reminiscent of her late 2019 Selected EP, switching out acid stabs for haunting hymns. The resulting work is a striking soundtrack that explores the raw contrast between desolate and hopeful, weft into the fabric of de Witte's expanding sonic identity. 
The release of Return to Nowhere fits perfectly in these uncertain times. De Witte shares in an exclusive interview with EARMILK, "I made the EP before the current COVID-19 crisis. After being inspired by recordings of age-old traditional chants. So, I never intended it to be a "Corona-record". However, it did grow on me during this period of isolation."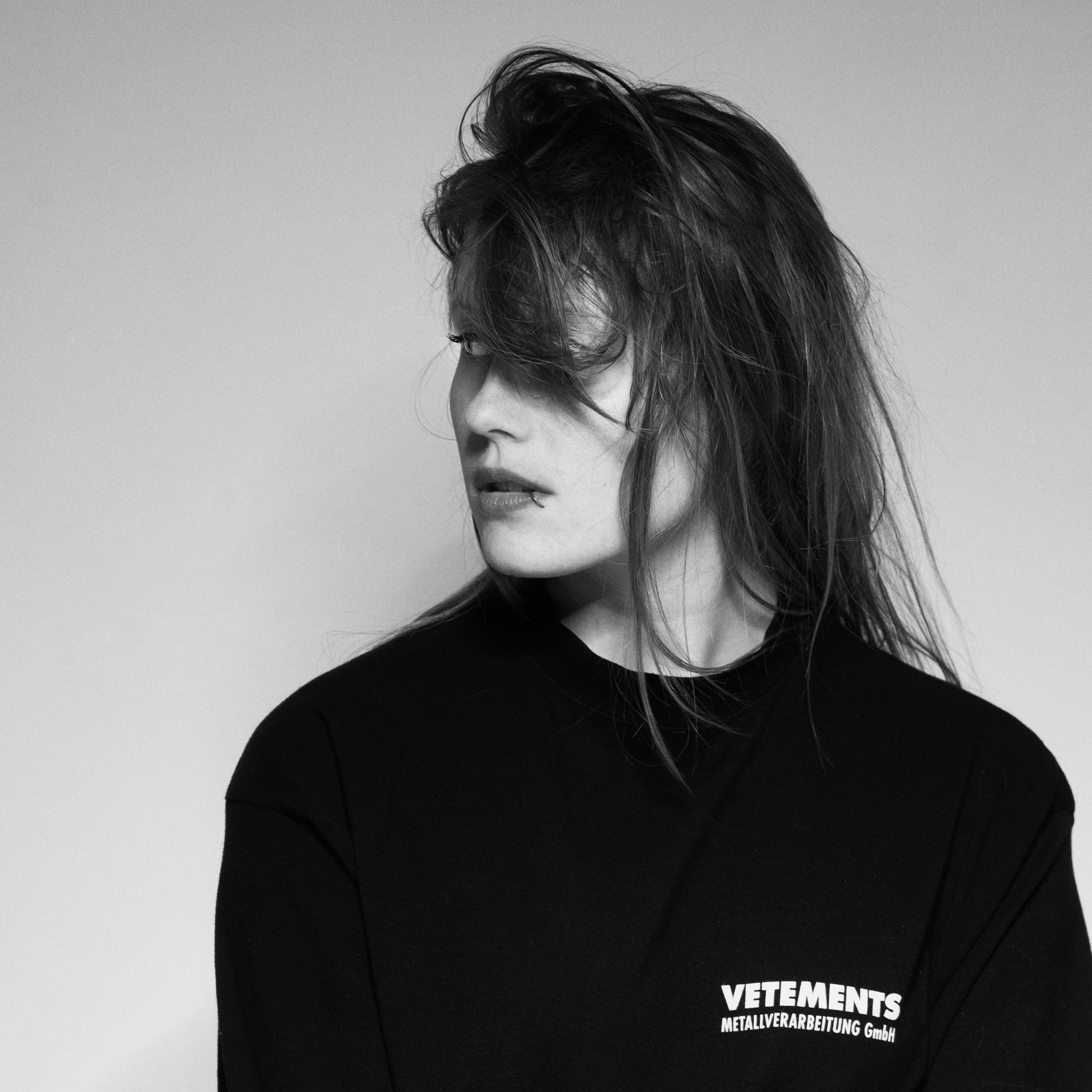 We are amidst quite the cultural crux of the modern anti-racism movement, with George Floyd's murder lighting the match that's started a fire that's burning in the form of protests and positive change not just in the United States, but around the world. Charlotte de Witte confidently makes her stance on the matter known, "I think the current events have once again revealed that racism is rooted in our communities and industries," she acknowledges. "We should not live in a world like this. We should not accept this. We should be more evolved; equality and respect should be self-evident."
Dance music, definitively, is rooted in the creative works of people of color and Charlotte has historically supported the works of and at times collaborated with various black musicians. Black rapper Dizzee Rascal and Armand Van Helden collaborated in 2009 on what was the first single off his fourth studio album Tongue n' Cheek – "Bonkers". In 2018, de Witte stated that his 12" vinyl was the first she ever purchased.
As an avid traveler, de Witte has taken time to immerse herself in the cultural history of her work in dance music. "In what I do in techno, the influence of Detroit is undeniable. I've been lucky enough to have found myself in Detroit a couple of times for club shows and the Movement Electronic Music Festival. Last time I was there I, fortunately, had the time and opportunity to learn about the scene when I visited the Submerge Record Store and museum. The history is so rich, fascinating and incredibly inspirational." Outside of techno and dance music she further expresses the depth of her understanding of the matter, "That being said we should not forget that all popular music nowadays originates from black culture. We should never forget that. Making it even more important to improve its future and putting equality, and awareness for everyone, at the heart of it." she expresses.  "It pains me to see people are suffering and we should stand up – all together – and at least try and create a better world, especially for people who have been suffering – way too much…" 
Education, while invaluable, is useless when left unapplied. With a massive following, boasting social reach in the millions, de Witte embraces her platform – and in turn opportunities to put her knowledge and experience into practice. Her creative concept KNTXT has seen great success since its 2014 conception, making its debut as an event series and radio show followed by making a splash in the techno landscape as a full-fledged record label in 2019. When the music industry at large paused for Black Out Tuesday on June 1st, KNTXT made a statement. 
#BlackOutTuesday #JusticeForGeorgeFloyd pic.twitter.com/PgHEZ6qzrd

— KNTXT (@KNTXTmusic) June 1, 2020
Labels possess immense power in providing a platform for artists to be seen. "We stand by what we said. I realised how important it is to keep on educating yourself. We feel that right now is an important time to learn and listen. So that we can assess what we can do and develop our platform to be a positive ally in this movement." 
The movement has been a call to action from people of all walks of life to wake up to the plague of cross-cultural racism, with pacifism no longer being an option from those who come from privilege and the clear choice being active anti-racism. "A positive effect of the movement is that it has awakened a lot of people, including myself, to further educate ourselves in these matters. Question ourselves, reflect on how we can grow and do more. As a touring artist, I've been playing all over the world for all sorts of people with different sexual preferences and different colors and it does not matter who is standing in front of you because music is all about bringing people together."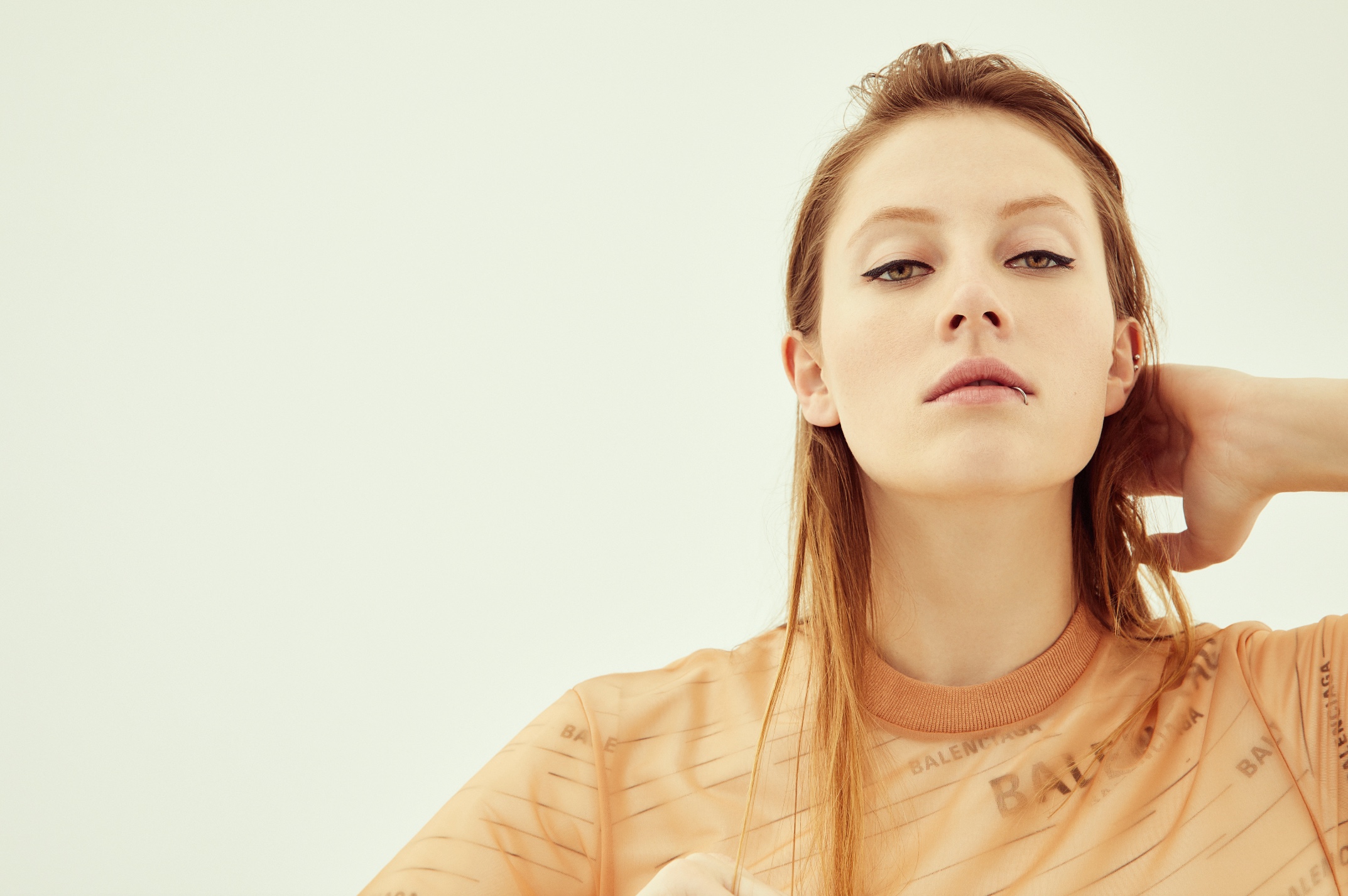 The COVID-19 pandemic has undeniably altered the dance music and event landscape as we once knew it.  With the 2020 festival season definitively canceled, seeing some annual events cancel for the first time in decades, artists across the board are turning towards releasing more music and broadcasting live streams to maintain fan engagement. De Witte has continued throughout her time at home in Ghent, Belgium to creatively connect with fans as we await a future return on the dance floor. Yesterday she exemplified that in fine form, broadcasting a live DJ set from Belgium's Gravensteen Castle with Beatport Live. "It was important for me and for the entire team to try and stay connected and spread positivity during these hard times," she explains. "These are strange times that are hard to handle. Doing these streams gave me the feeling to be connected with people from all over the world, even though it was just in a digital way."  The stream succeeds in creating a striking atmosphere reminiscent in both quality and style to productions by French live-stream innovators Cercle.  The regal, yet rustic arena made for an epic stream while showcasing Charlotte's mastery at her craft. Charlotte says it best, in uncertain times, it is certain that in any format "Music connects. Always has and always will."
The lifestyle of a successful, touring DJ and producer is unequivocally regarded as extremely demanding, essentially pulverizing the notion of a normal circadian rhythm.  In the absence of what's seen by many as an incomprehensible schedule, albeit de Witte's "status-quo", she has taken the opportunity to exercise self-care as we all continue too acclimate to the new normal. "I feel rested.  The lockdown forced me to stay home and submit to a normal rhythm. After three years of touring nonstop, I experienced what it's like to have a normal, healthy sleeping and eating pattern. Basically, I detoxed the full two months" she explains. "I worked out, ate healthily and consistently [rather than] on a constant search for airport food that looked sort of OK to eat. I had an alcohol stop and slept a lot. I didn't realize it at the time but I was quite exhausted from touring," she admits. "This was, in a way, a welcome break." Quarantine has become an unfortunate assailant on the mental health of many around the world, especially for those who find their sense of fulfillment through connection on the dance floor. "It made me realize how much I miss being close to people, sharing the feelings and emotions that music creates."
Charlotte's recent release of two remixes of "Hold That Sucker Down" by Jerome Isma-Ae opened up the conversation of trance as an influence in her work.  "I'm fascinated by the relationship between techno and trance," she shares excitedly. "There's this magnificent soft spot between the two of them that I try to find during sets. I love the repetitiveness that both genres have. And where I'm usually not the biggest fan of music that sounds too happy, trance does take me to a place where I can lose myself. Besides trance, there's also a big part of me that feels attracted to [other] rave music. Coming from Belgium, we have marked the electronic scene with labels such as Bonzai and R&S, which makes me proud to be Belgian."
Charlotte was quick to share three of her timeless trance tunes. "Favorites." she says. "Three killers that everyone should know. Easy picks. Everyone loves these."
Age Of Love – "Age Of Love" (Jam & Spoon Watch Out For Stella Mix)
Push – "Universal Nation" (Original Mix)

<span data-mce-type="bookmark" style="display: inline-block; width: 0px; overflow: hidden; line-height: 0;" class="mce_SELRES_start"></span>

Zolex – Carat Trax II – "The Message"
It is clear to see why de Witte is one of techno's most beloved talents. With undeniable raw talent, a well-rounded view on the world, a passion for her craft, culture and social justice, her qualities leave her a balanced individual with a force to be reckoned with. Where other DJ's in the genre veer towards the cool and exclusive, Charlotte de Witte shines as techno's warm, relatable rockstar.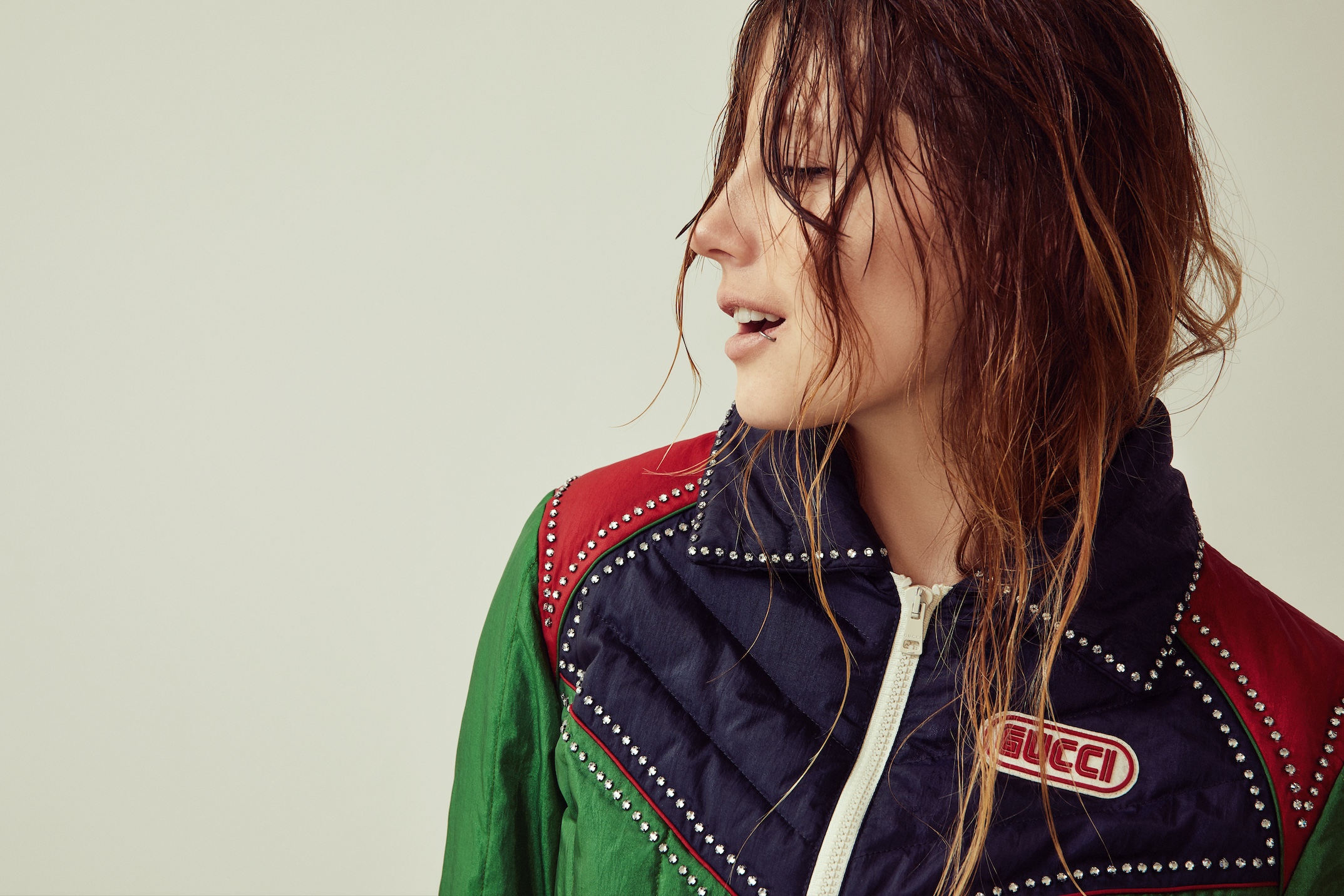 Available today wherever you listen to music, stream Charlotte's Return to Nowhere EP today and stay tuned to the socials below to not miss a beat of her raw, relentless techno method.
Connect with Charlotte de Witte: Facebook | Instagram | Twitter | SoundCloud | Spotify 
Connect with KNTXT: Facebook | Instagram | Twitter | SoundCloud