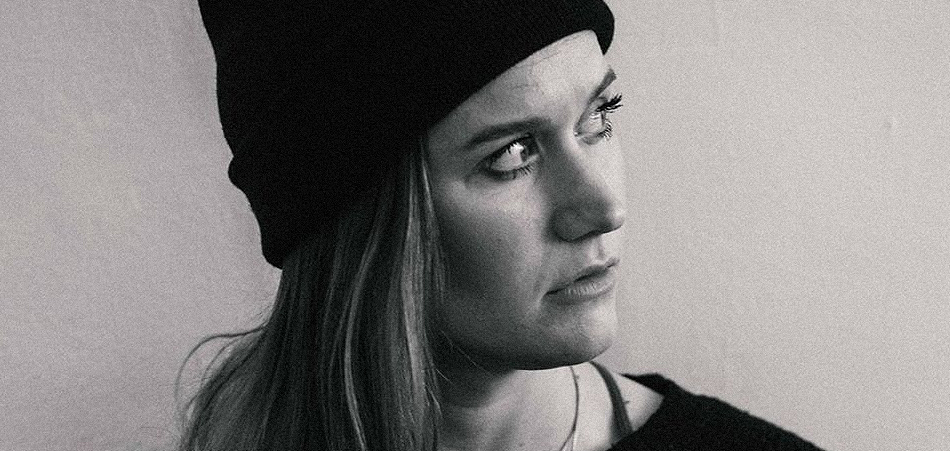 Nashville native Notelle has returned with her new single "Alive" - a song that leans even further into the gritty and industrial "nightmare pop" vibe that Notelle continues to portray throughout her music.
Notelle's "Alive" features gritty intimate vocals, delivered through visceral lyrics, taking the listener on a journey with distorted synths. Notelle's exploratory progressive production makes "Alive" her most intriguing track to date.
Written on brink of hysteria, "Alive" is actually a song that tells the underlying story about how truly electrifying madness can feel. While also touching on interlacing themes of toxic love with the societal habit to discredit women's emotions, Notelle's newest single manages to package up honest, gut-wrenching self-awareness in nervy, sonic insanity.
Connect with Notelle: Facebook | Twitter | Instagram | Spotify