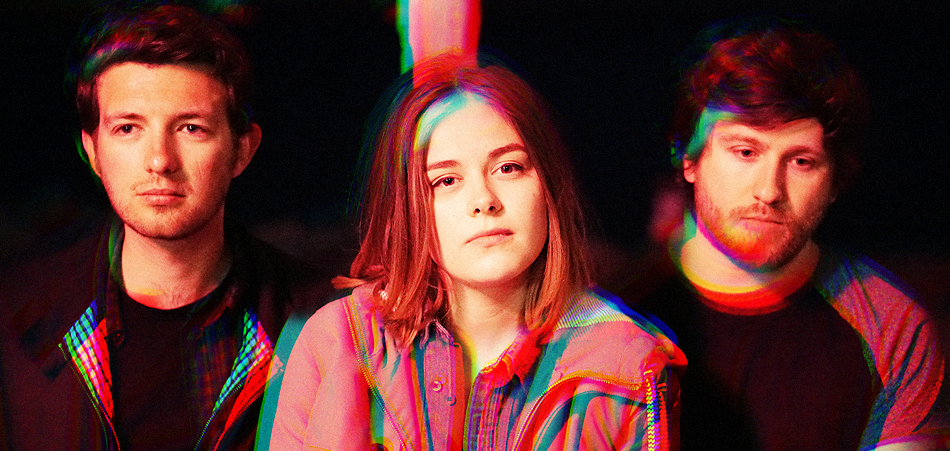 We haven't been graced with an awesome sad indie trio since the amalgamation of Boygenius. Yet now, hailing from the UK,  In Earnest share their dainty, albeit delightfully sad single "Put Me Under", a track detailing a personal account of depression and loneliness.
Swaddled in hypnotic finger-picked guitars, the single is an enlightening display of emotional honesty. Layered with breezy, lightweight vocals, the track drifts effortlessly through its narrative, showcasing a true sense of vulnerability. Laced with folk intimacies, "Put Me Under" explores the delicacy of such subjects in a tender, relatable way.
Telling us more about the single, front woman Sarah says: "I suffer from chronic anxiety and depression, to the point where I can't hold down jobs or be left alone for too long. In my loneliness I am awash with negative thoughts. The song is about feeling overcome by an invisible illness, but knowing it's a lot easier to cope in the company of a dog."
"Put Me Under" is a sorrowful tune offering a calming solution via the light at the end of the tunnel. And a dog. 
Connect with In Earnest:  Spotify  |  Facebook  |  Twitter  |  Instagram