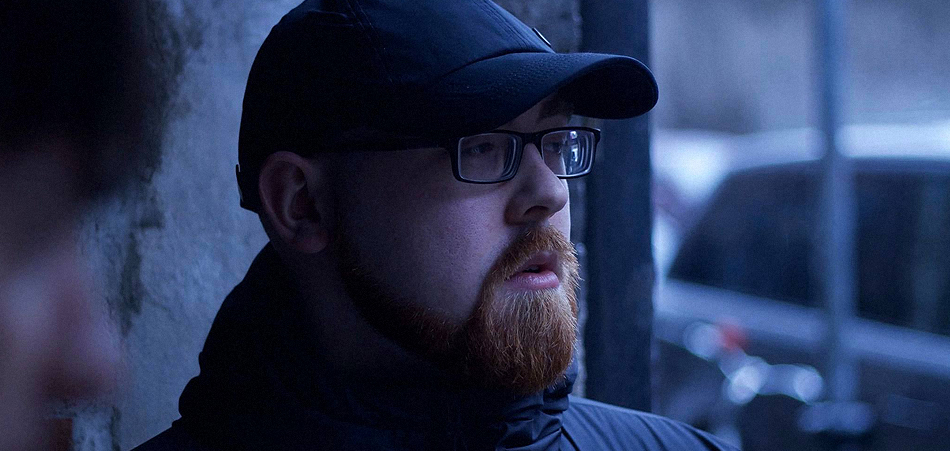 PT Slevin debuts his introspective take on the housing crisis in Ireland with "Ma's Gaff." 
Born and raised in the capital city of Dublin, PT Slevin has been exposed to hip-hop all his life. Citing inspirations like Kanye West, Outkast and Three6Mafia, it is clear that the 22-year old is well versed in the language. As an artist however, he wants to take these influences and use them to create commentary tracks for what is going on in the Emerald Isle. 
The Irish-centric single "Ma's Gaff" see's PT Slevin explain the harrowing experiences many people in Ireland currently go through in order to move out of their parent's home but he does it with a commanding wit. His ability to pen such vivid storytelling about a topic as a potent and controversial on his first release is to be commended without question. The laid back flows matched with the easy-going and simplistic production create a sense of ease for the listener. This creates a masterful juxtaposition when placed against the jagged and uncomfortable topics. 
With "Ma's Gaff" being his first single, it is clear there is a lot of growth to come for Slevin. However, for an act to stand up and tackle such a daunting topic on their first release is somewhat of a nod toward what we can expect from him in the future. Keep your eyes and ears peeled for the name PT Slevin in 2020.