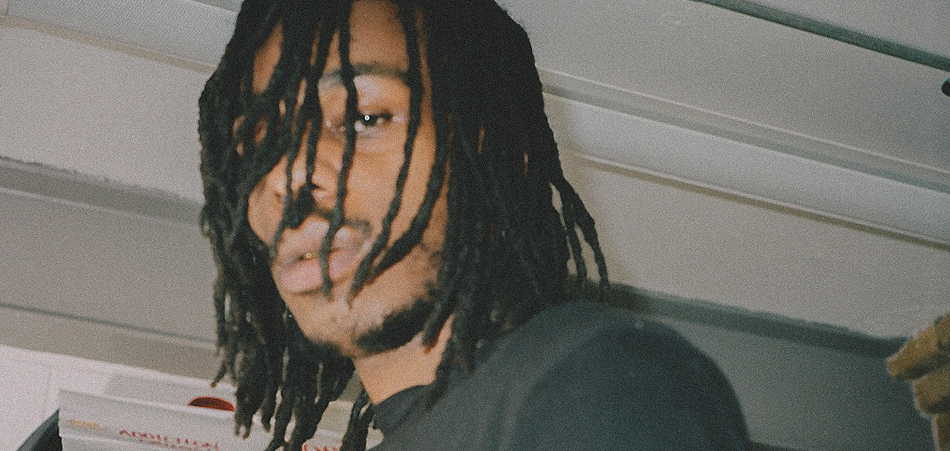 Knucks is a force to be reckoned with. And now, he's celebrating another year on this Earth while giving an early notice that he's coming to be crowned king of the hill in his latest single "Jubilee".  
The title is fitting as it means the celebration for a quarter-century. With the "Breakfast at Tiffany's" spitter turning 25, the royal instrumentation that starts this off makes a grand entrance for him and later for a clip from rapper Stormzy mentioning Knucks' name along with others coming for the throne at his historic Glastonbury performance.
The subtle piano keys make a perfect foundation for him to catch his wind early going into the second half that picks up abruptly. As soon as the bassline intensifies, Knucks switch flows, the upbeat production ends, the single on a high note as the track goes from a jog down memory lane into a full sprint towards the future. Overall, it's a triumphant song that holds James Bond qualities. It's a cinematic experience and the finished product is something that it is just dope to listen to.
With news already coming out that he's planning to come out with a new project this year, Knucks is looking to drop one of this year's most polished projects. He's a proven triple-threat MC because not only is he a standout with how he can effortlessly switch flows and deliver heavy-hitting bars, but he has a storytelling ability that is really something to marvel at. He flexed his artistry on the previous single "Home", where he was able to vividly paint a black hole even darker on a gloomy as he sheds light on his city's alarming knife crime rates. Not only has finding his sound became a walk in the park for him but he's using the fact that's next up as motivation to elevate it even harder and we can all raise our glasses to that.