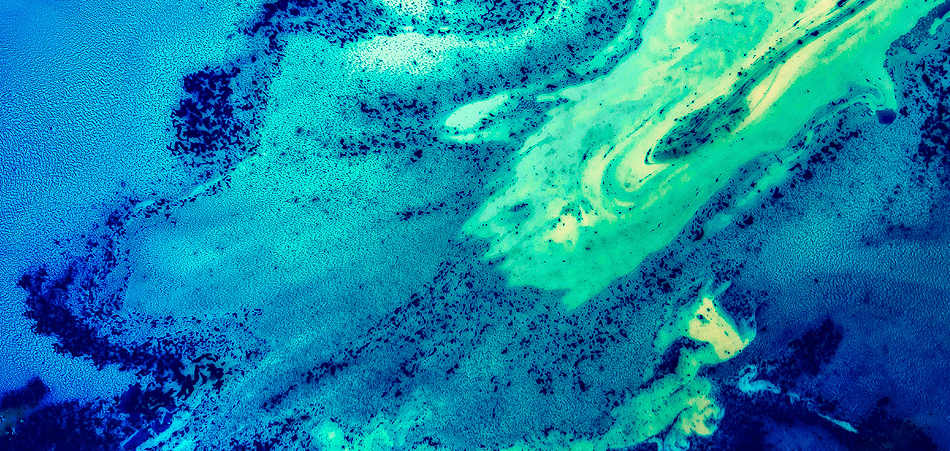 Composer, producer, and vocalist Evening Hymns has just shared a moving new single "I Can Only Be Good"- a lush progression of indie-folk dreamwork. This release from Jonas Bonetta, also known as Evening Hymns, is the first under this alias since the 2015 album Quiet Energies. Bonetta used the multi-year hiatus to expand his musical portfolio and collaborate under his own name, but is now back as Evening Hymns with the poetic and poignant effort. "I Can Only Be Good" is a slow brew that rewards patience and openness. It gradually builds in gentle instrumental layers while Bonetta's voice details late night ponderings of love on the rocks. Done honestly and on his own terms, the new experience from Evening Hymns is well worth the wait.
"I Can Only Be Good" opens with warm piano chords and soft string runs, later bringing in echoing bass, sparkling lead guitar, and Bonetta's crooning vocals that begin with "I don't wanna fall in love again." The instrumental and somber lyrics quickly develop into a larger, more immersive picture as the honest vocals are echoed with a gorgeous saxophone voice and the lyrics begin to detail a relationship that is drawing to a close. The two lead parts excellently weave in and out of each other, resulting in what feels like a dialogue between Jonas and his instrumental. Sadly and powerfully, the track ends with the realization of "I can only be good for a little while." 
This long-awaited return from Evening Hymns is a triumphant journey of love and loss. It feels equal parts folk jam and therapy session, an intimate balance that brings heavenly heights out of both poles. The surreal meditative journey that is provided here is a must-listen, whether you're in need of dreamy escapism or real healing.