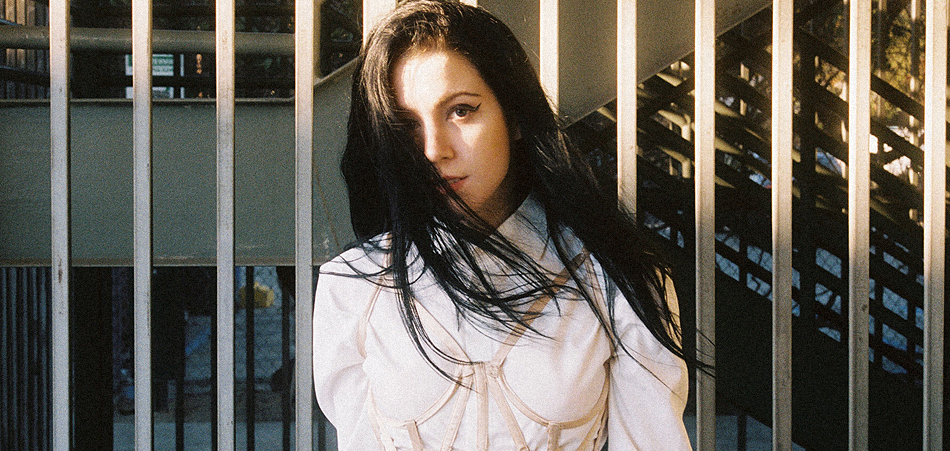 Luna Shadows' newest single "Palm Springs" gives off a hazy, sweet aura. Featuring fellow Los Angeles artist In.Drip., this track is a slower, melodic expression from Shadows - pointing towards an artistic flexibility in the indie-pop singer.
This music video is not a beginning-middle-end type of story line. It's dramatic with a rhythm that makes me feel like I'm lounging poolside with a whirlwind romance type of aesthetic. The lyrics talk about margaritas on Sundays but "driving home by Monday morning." It's a simple delivery of an entire persona one takes on during a weekend road trip. There are frames of Shadow and In.Drip. in a sunny oasis, living in a distinct narrative style reminiscent of old Hollywood.
Off of upcoming album Digital Pacific, "Palm Springs" follows her single "Millennia" which incorporates a heavier tempo and an altogether different feeling - more of an intense rush than a sultry, California soundtrack. Both give us a taste of the versatility of Shadows' style of Pop. 
Shadows will join The Naked & Famous on their US tour this summer.
Upcoming tour dates:
6/11/20 - Seattle, WA - Neumos
6/12/20 - Portland, OR - Aladdin Theatre
6/15/20 - Los Angeles, CA - Fonda Theatre
6/18/20 - Denver, CO - Ogden Theatre
6/19/20 - Lincoln, NE - The Bourbon Theatre
6/22/20 - Indianapolis, IN - Deluxe at Old National Centre
6/23/20 - Chicago, IL - Lincoln Hall
6/24/20 - Minneapolis, MN - Fine Line