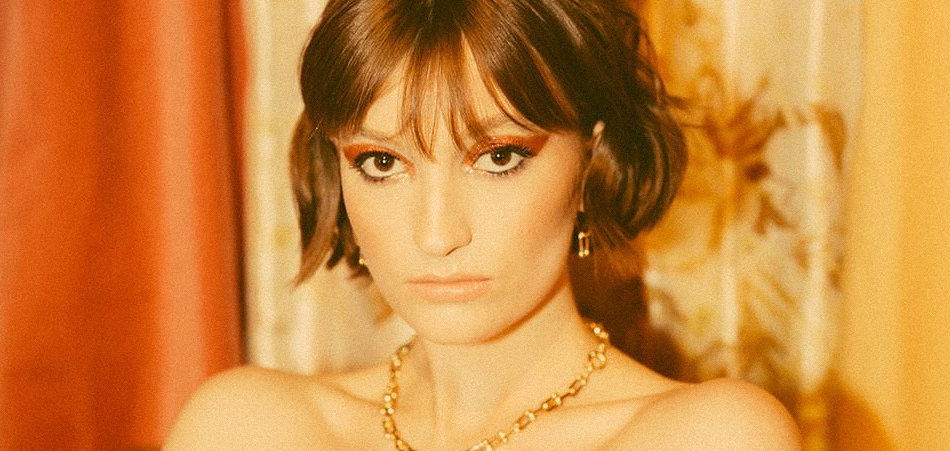 GRAE is the epitome of DIY pop fierceness. Her new song, "Slow Down," is dripping with sexual tension, and the video matches perfectly.
"Slow Down" starts with a gentle piano and GRAE's honey-soaked vocals. Her soft coos build into a soulful chorus, and now she knows exactly what she wants. While the song displays confidence and overt sexuality, it wasn't easy for her to put out in the world. "I find, as a woman, sometimes it's hard to express your wants and desires, in fear of being judged or shamed," GRAE says in a press released issued for the track. Her boldness is putting her feelings out into the world despite her fears.
The accompanying video shows off that confidence. The retro visual, directed by Priya Howlader, features GRAE as a vision in ivory singing in front of a red velvet curtain. Her lacy gloves grip the microphone as she sings into the camera. Eyes lock and we watch the seductive scene play out through soft filters. There's power in her sexuality, and it's clear nothing is holding her back.
Along with the new song, GRAE announced her sophomore EP Bang Bang, which will come out later this year. Her debut EP New Girl, which was released last year, garnered over 2 million streams.