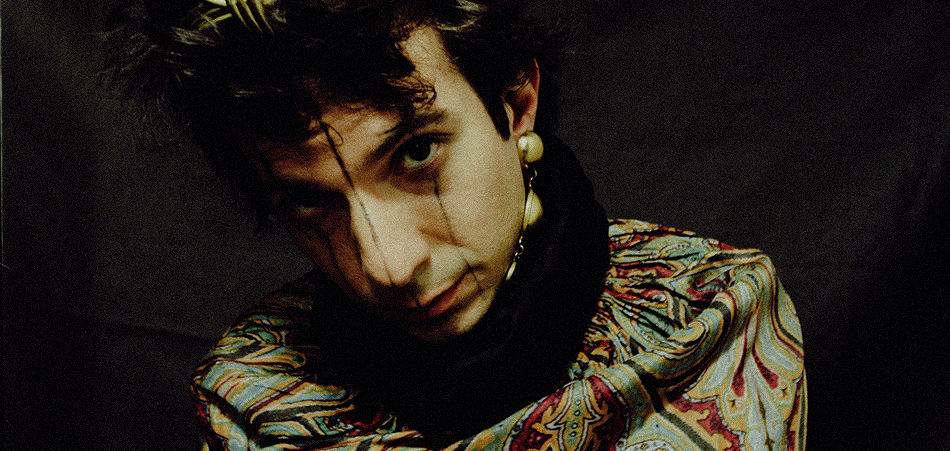 London-based explorative multi-instrumentalist Attawalpa shares the dreamy visuals for the closing single of his latest EP. "Go To The Moon" weaves soft, hazy vocals between kaleidoscopic melodies; offering a chance to escape reality, the nostalgic calmness is a steadily peaceful.
Peppered with psychedelic tinges, "Go To The Moon" is an idyllic track that lures you into the world of Attawalpa. Imagining what it would be like to travel outside our physical self, the track draws on soft, intricate sequences, to create a track that's perfect for lazy mornings and late night thoughts. "Go To The Moon" is a delightful sonic soundscape from an artist unafraid to push the boundaries.
In a press statement, Attawalpa details: ""Go To The Moon' was written in my first London recording studio (Moon Studios). I called it Moon because it was a 1700's crypt opposite Tower bridge. I painted it all white and it had no windows, it felt like I was living in a spaceship. I was going through a tough, yet exhilarating time back then.  I was in London and not looking after myself. I was waltzing with oblivion and the party was catching up with me. The song is a reminder about my need for escapism, the longing to be somewhere else. Somewhere where I can be myself, creative and free from toxicity."
Sitting somewhere between alt-rock and pop, Attawalpa's music is a unique form of art. His debut EP Spells offers a body of work like no other. If you dig this, then check out the EP right now.
Connect with Attawalpa: Spotify | Facebook | Instagram | Twitter