As years go by and decades sweep past, our intrinsic understanding of music changes. What is once popular slowly fades into history as, sonically, we strive to revolutionize and create even more meaningful emphasis on innovative beats. However, as much as we push away the past, it always seem to come back, and disco music is our unrequited love unfurling into a requited one. Rooted in the 80's, disco has come to mean a pretty narrow set of perceptions—glitz, glamour, flares—with people forgetting what it's really all about: freedom.
Yet disco remains something not just deeply rooted in the past, but something that has been reinvigorated by many for the present, including longtime friends and producers Denney and D. Ramirez. The duo have come together to announce a new musical outfit inspired by disco, The Life & Soul Project, and after two years of working behind the scenes, they now appear with the self-released new single "Neon Lights."
"Neon Lights" is the product of the duo's depth and knowledge of the genre, and a track that embodies all that is freeing and happy. Infectious from the get-go, the track breathes vibrancy into a classic build. There's an idyllic layering of twittering in the background that adds to the already outstanding balance of synths and bubbling bass, sculpting a soundscape that's ripe for the sublime vocals to dance their way in. Both Denney and D. Ramirez understand the qualities of nostalgia and how to bring it to the forefront; the modulated progressions and subtle twangs echo a time once experienced, transporting listeners across the historical 80's disco movement and pulling them right into a modern-day dancefloor with a more current breakdown. Undoubtedly, The Life & Soul Project breathes new life into dance music with its disco house crossover, a surefire way to bring the giddiness of the genre back in trying times.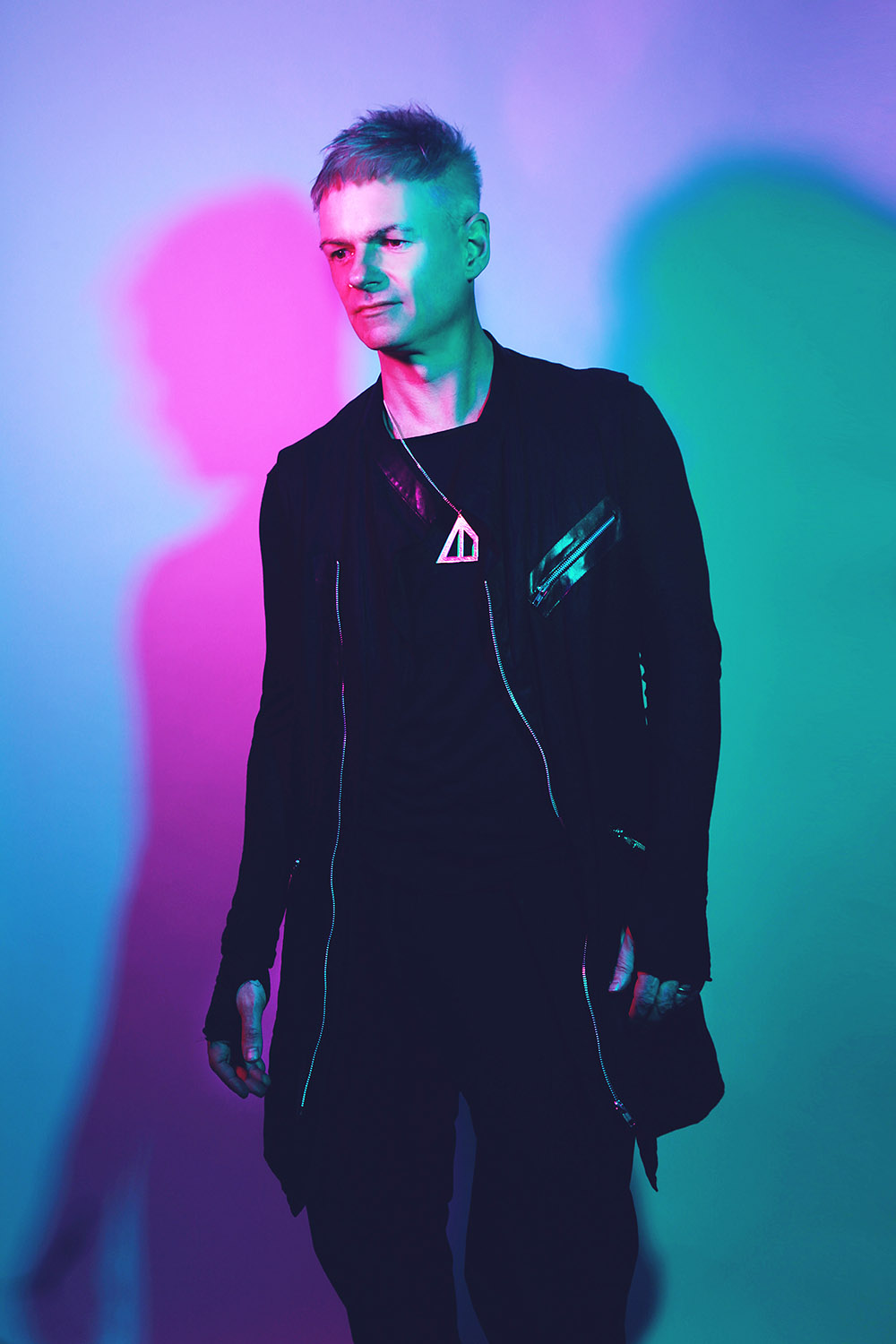 D. Ramirez
Buy "Neon Lights" here.
Connect with The Life & Soul Project: SoundCloud | Twitter | Facebook 
Connect with Denney: SoundCloud | Twitter | Facebook | Instagram
Connect with D. Ramirez: SoundCloud | Twitter | Facebook | Instagram