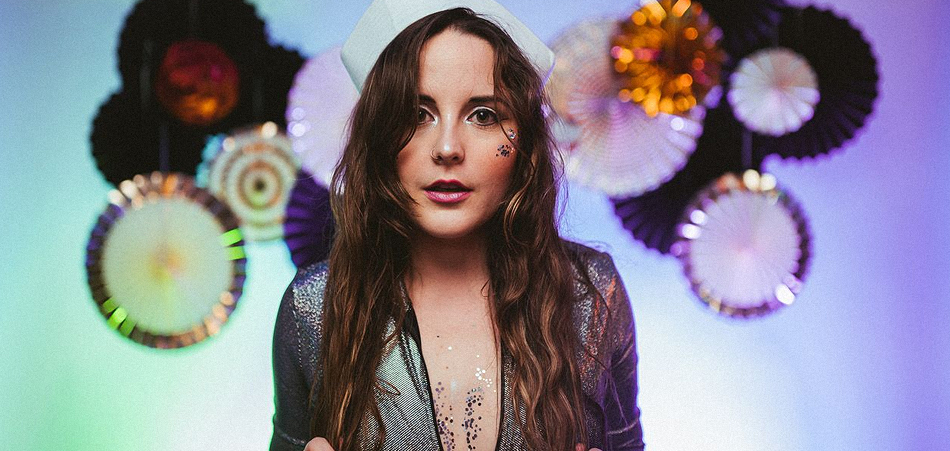 Last week I made my way to a quirky corner coffee shop nestled in a little neighbourhood in Toronto. I was heading to Brooklyn Doran's music video premiere for single "Tomorrow Never Comes". A lighthearted but undeniably touching tune, it's not just the rising chorus that moves me. It's the story behind the track that truly propels the single forward into new territory for the local artist.
I've been following Doran's work since last year's single "I Can't Be Alone With You" sent me for a ride on an emotional train of thought. "Tomorrow Never Comes" is arguably Doran's most poignant work yet. The lyrics are inspired by the last conversation she had with her late friend Andrew Henderson before he passed away from cancer. "Glamdrew", as his friends knew him, was truly someone that was one-in-a-million.
At the premiere, as I mingle with Doran's and Henderson's friends, I start to feel the immense spirit and sense of humour that lives on from Andrew within the people that were closest to him. All of them star in the single's music video. Each sing lyrics from Doran's account of their time together. It's a glamorous, colourful, glitter-infused three minutes. As I watch the video play, I can hear the laughs at memories, see the quiet tears, and feel the energy enveloping the room. It's a rare thing, to be among such tangible love and friendship. These things shine through the music. Doran sang us the single afterwards with the audience singing along. It was clear that through "Tomorrow Never Comes" Andrew will be forever present. 
All proceeds from the single will be donated to The 519.