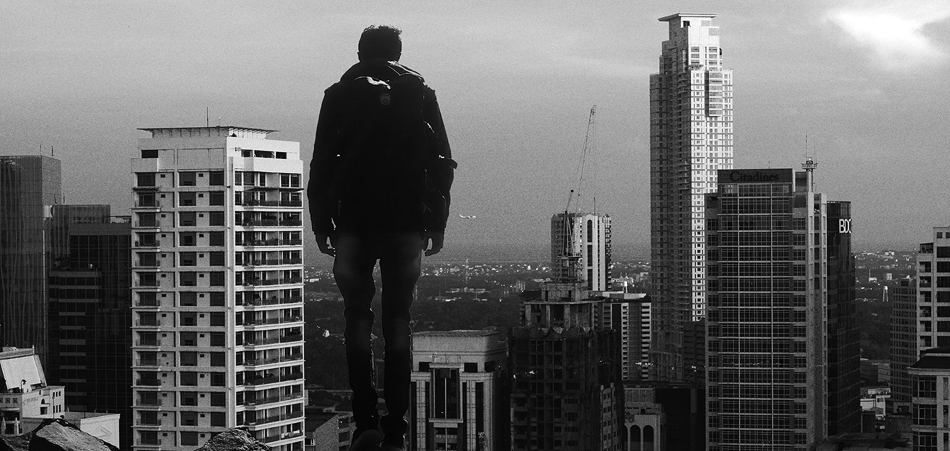 "Obey" is the debut track from Dublin based indie artist Marcus. Not many people show up with a debut single as strong as this, and Marcus is out to prove that he is here to stay. 
The track itself is wavy and acoustic, showcasing Marcus' songwriting ability and ear for incredible melodies and harmonies. This song has tinges of heartbreak and happiness. Love is the overall theme, however, and this is clear in his poignant vocals. The production from Alex Borwick allows Marcus to paint a vivid and painfully honest outlook on love, pain and heartbreak. 
"Obey" has an unapologetic Irish influence. You can tell from his wording, haunting vocals and accent the track is inspired by a love story out of the Emerald Isle. This is further backed up by the incredible visuals accompanying the track. 
Directed by Alan Dunne, the video tells the story of two lovers who push themselves to the very edge in order to exact revenge and live a life free of shackles. The video is as heartbreaking as the song itself, but once again has conflicting tones of happiness. 
Marcus is going to be one to watch for the next year. It's clear Marcus has a vision. I can't wait to see what that vision entails as the year goes on.