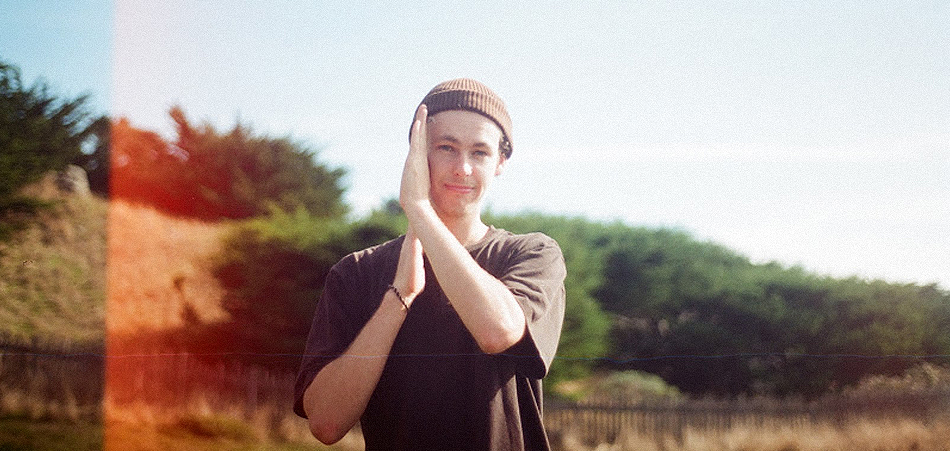 Hayden Everett has been on the rise in the pop/R&B scene and for a good reason. The singer-songwriter effortlessly combines genres in a way that doesn't feel forced but completely natural. Everett's new single "Fast Love" beautifully blends together minimalistic beats with a honey-soaked voice to build into a dreamy soundscape. The multi-layered track features a roaring guitar solo with lush harmonies that adds unexpected dimension and depth that takes you where you wouldn't expect it to go.
In a recent press release, Everett says, "'Fast Love' is a song that encapsulates the feeling of transition and change. Whether it's familial, romantic, or friendship love, it sometimes has the tendency to pull us in quick." The fast-paced lyrics contradict the slow and steady rise of the song. It's a beautiful juxtaposition.
Everett hails from the Bay Area with a background in jazz piano, folk, and indie. He combines all of that styles of music in a very fluid way within his songwriting. His self-titled EP was released in September 2019 and has already reached over 500k streams on Spotify. Keep an eye out for this one.
Connect with Hayden Everett:
|
Facebook
|
Spotify