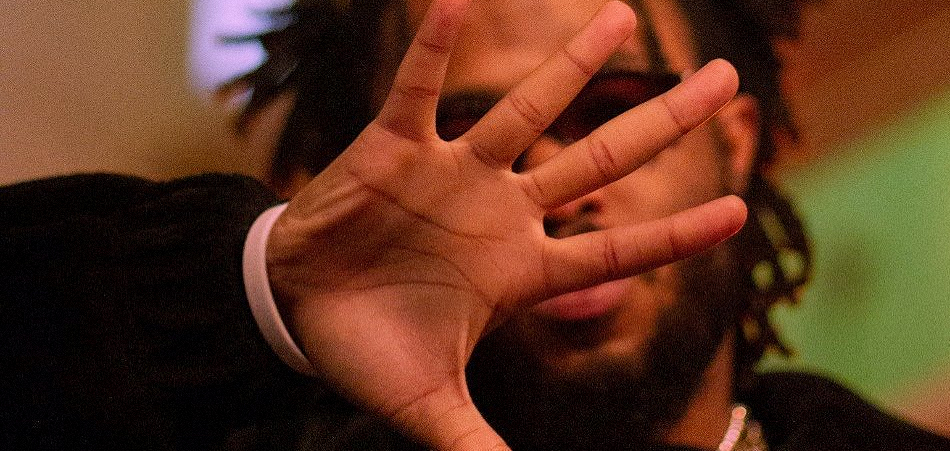 "Small Talk" is the latest from $tevoxcv and features hard-hitting bars with an inescapably catchy chorus. While artists can easily get distracted by the glamour of fame, Steve makes it known that he's only focused on hard work and success. The structure of the song is simple with minimal lyrics but overall, "Small Talk" is one of those songs TikTok and online content creators are attracted to. 

The performance-based video for "Small Talk" is directed by Nu-magnolia and features the rapper making gestures that match the lyrics while visual effects complete the creative condiments of the video. In a press release, Steve shed some light on the inspiration behind the song. He said, "I created Small Talk to highlight my impatience towards frivolous matters and the need for people to skip beating around the bush."
Steve Okolo (popularly known by his stage name $tevoxcv) is a U.K. based hip-hop artist who has been recording music since he was 16. Now 24 years old, he has developed a very diverse sound that connects his hip-hop, pop, and Afrobeats background. He is influenced by artists like, Andre 3000, Lil Wayne, Drake, J. Cole, and Asap Rocky.