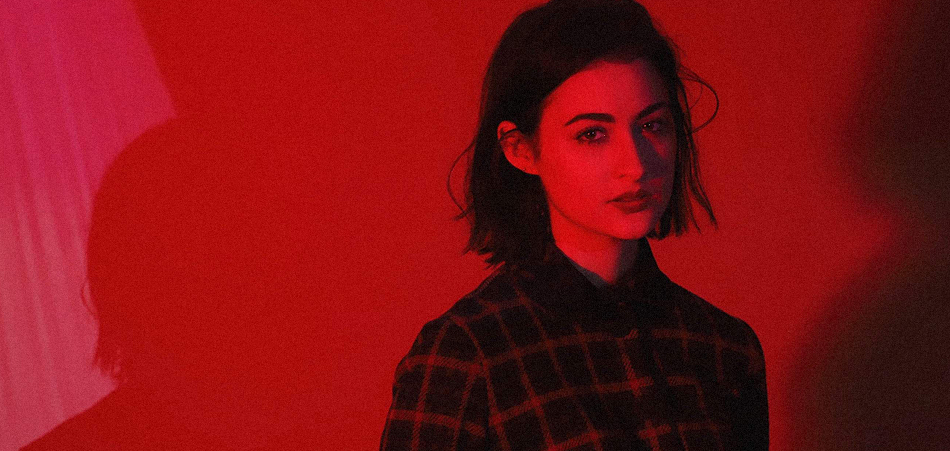 With tantalizing repetitive synth patterns, Llynks' infectious new dark pop single "Slow Burn" draws upon dystopian worlds of science fiction and gothic sentiments.
 With hearty synths and hypnotic vocals the track is both haunting and mesmerizing. Thanks to its breathy ad-libs and distorted electronic production, "Slow Burn" is an astonishingly creative performance that captures the emotion of unspoken darkness. Exploring the concept of taking ownership of your own perception, Llynks shares with EARMILK, "Slow Burn' is about flailing through my '20s - moving from one thing to the next, cutting ties. It's like that long emotional tail that relentlessly extends throughout the coming and goings of relationships." 
"Slow Burn" is an ethereal introduction to an artist who releases her debut album Become The Root later this year.
Connect with Llynks:  Spotify | Facebook | Instagram | Twitter