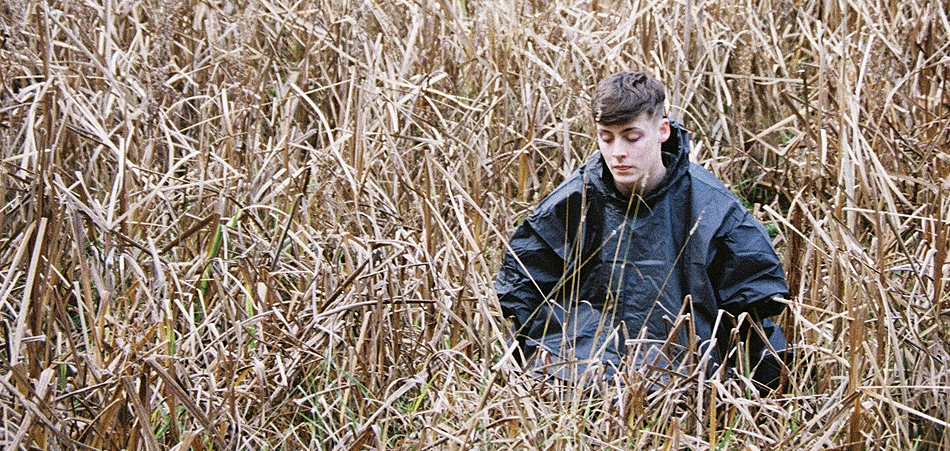 19 year old producer Marcus Woods has been making strategic and calculated moves since he burst on the scene in Ireland. The Burner Records co-founder's name has been on the tip of the tongue of most people in the Irish music scene for a few years now. And after what feels like years of hype, we are now on the verge of his debut album OST and his intent is clear with the first single "Dain Yoon".
With releases like "Ukiyo" and "Somni", he established a beautiful ambient sound that very few people can replicate at his level. On top of this, he took a complete left turn in regards to his sound on his Global Warming collaboration EP with Dublin OG Rebel Phoenix. On this record, Woods proved his versatility with blending his ambient sound with an incredible ear for trap production. This album received critical acclaim from radio and blogs alike in Ireland and proved the Marcus Woods was no one trick pony. 
After an incredible festival run with performances at Longitude, Forbidden Fruit and Electric Picnic and a residency at one of Dublins premiere club nights, it came time for Marcus to settle down and create his debut body of work. "Dain Yoon" is inspired by the South Korean illusion artists of the same name. The track mirrors the art of Dain as it evolves over time. Marcus has always added different textures and lairs to envelope the listener in his world. It is no different here. With simple ambience and layered features, this track is a beautiful expression by Marcus. The effects that roll through certain parts of the record give this feeling of life and movement. The drum patterns evident on this record are further proof that Marcus has a great ear for swing and hard-hitting drum pockets.
This track is a mission statement for Marcus Woods. If this is what we can expect from him on OST, I am very excited to hear what is next. With a headline show lined up for April 25th and no date for the debut album, we will have to wait and see what is to come from the Dublin based producer/DJ. Rest assured, it is going to be a big year for Marcus Woods. 
Connect with the Artist: Facebook | Twitter | Instagram