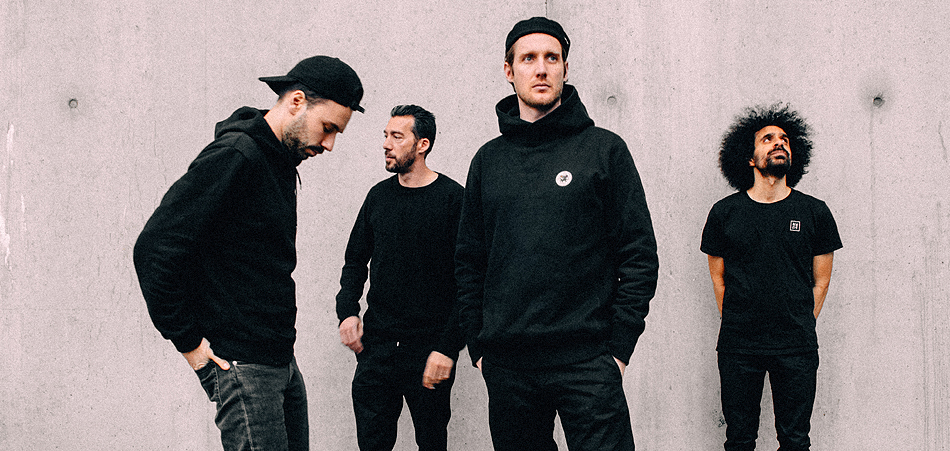 The last time we heard from La Fine Equipe was when they took us into the future with the animated video for the title track of their recent album 5th Season. On their new effort, they focus on the ZeFire assisted track "Typical Boy" taken from the aforementioned album. The track is proof of the versatility of the production team as they dive into the worlds of electro-house and R&B with ZeFire's sultry and ethereal vocal style in tow.
For the video, Romain Cieutat takes the reins and takes us back in time with his warm, nostalgia-driven aesthetics. The video, for the most part, takes place in a room filled with a myriad of memorabilia and items from the past. It feels like a potpourri of various '90s and '70s influences. I implore you not to get too carried away with the erratic imagery for you may miss that Dilla homage lurking on the table.
"Typical Boy" is a track taken from La Fine Equipe's newest album 5th Season featuring names such as Illa J and T3, Madjo, Mr. J. Medeiros .
Connect with La Fine Equipe: Soundcloud | Facebook |Twitter|  Instagram