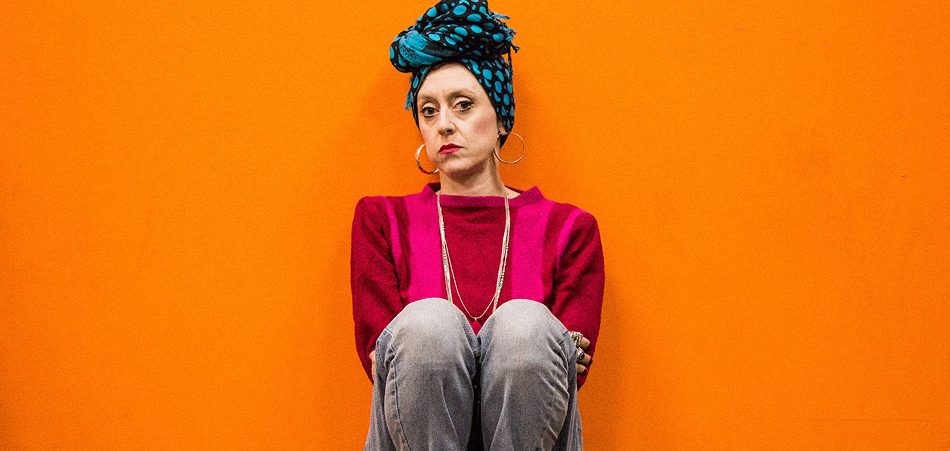 London trio EnnieLoud has returned with a gentle yet poignant new single entitled "The Best I Can." The group's latest song showcases the group's unique sound, led by singer Cassandra's smoky vocals and supported by sweeping instrumentals from producer and DJ BeeOff and multi-instrumentalist Ross. The track also arrives with a moving video directed by Juanmi Cuesta and features a ballet choreography and performance from Italian danseuse Colette Gasperini.
With an understated approach, the song highlights the inner strength of women as Cassandra delivers a dialogue between the strong and weak aspects of identity. Her emotive vocals are supported by a patient beat and soothing harmony in the music. Gasperini's dance in the video takes the project to another level with a beautiful juxtaposition of her graceful moves inside a large dilapidated warehouse, further emphasizing the theme of power amid adversity. With a tasteful touch and impressive performances, "The Best I Can" is an impactful single from EnnieLoud.
EnnieLoud will be performing at The Finsbury in London February 27. Information and tickets can be found here.
Connect with EnnieLoud: Instagram | Twitter | Facebook | Website | Spotify