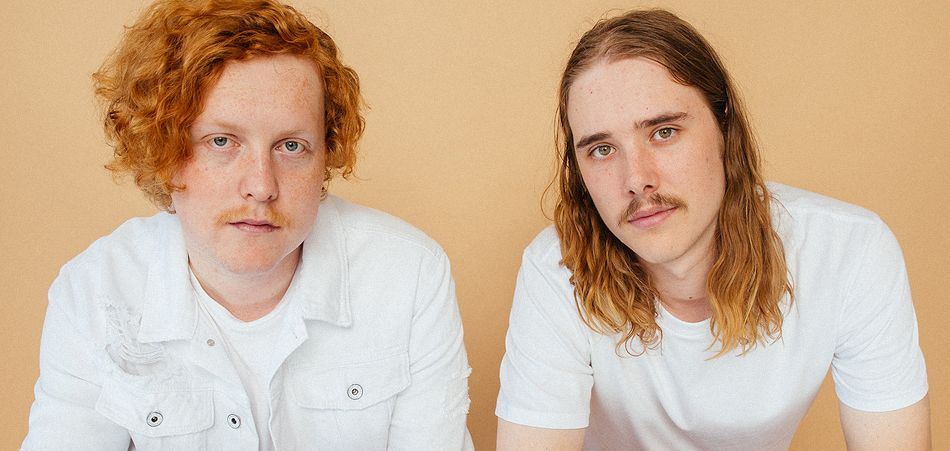 Australian artists Matthew DeCelis and Justin Kleyn have been frequently serving up indie-pop ear-worms music as the duo dekleyn over the past few years, releasing three EPs since 2017. The pair are premiering their newest single "See Right Through Me" today with EARMILK. The duo, who write and produce their music, combine uplifting beats with relatable lyrics exploring youth and modern love.
The track wrestles with the complexities of the dissolution of a valued relationship over a deceptively light and summery melody. It's nostalgic without being morose, blending melancholy and hopefulness. "The song is about giving so much to a person and becoming so close with them that they know everything about you, even more than you know about yourself," the band shared in a press release. "As the relationship begins to break down, it begins to become obvious that the two could never be without each other."
Fans in their hometown of Sydney can see the band perform "See Right Through Me" live at the single launch party at Factory Floor on February 15th.