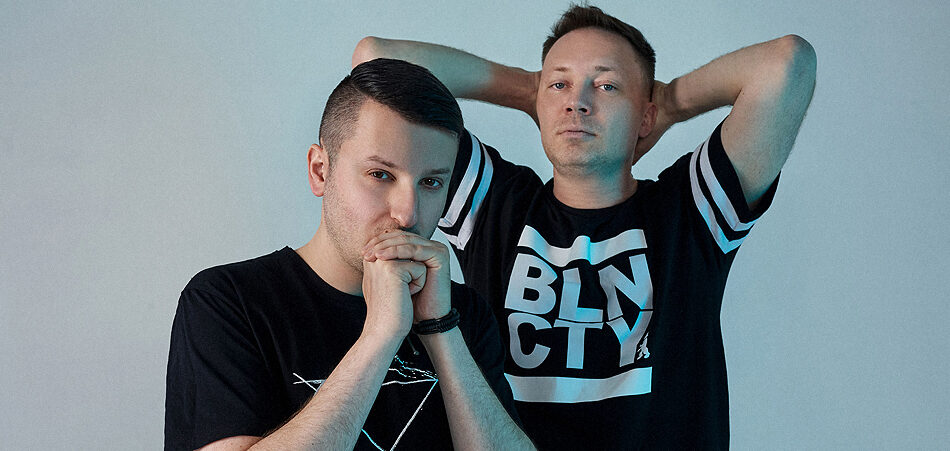 Russian production duo Goom Gum just delivers the inaugural release of MDNGT Recordings — and "Sonas" is the perfect marriage of melodic techno and progressive house. 
Dialing up the moving progressives and attention to detail from the start, the first two minutes of the track focuses on emotive layers of melodic synth lines. Calmer and less abrasive, this section casts a spell with warm bass and throbbing grooves. After descending into an atmospheric bridge, the track brings out avalanches of cosmic stabs, adding depth and complexity to a blissful finale.
Forged in the dark of nightclubs and the effervescence of the festival circuit, MDNGHT Recordings launches this December, with the clear objective of spreading the love and passion for the scene that has brought them together. Sharing a unified vision, MDNGHT Recordings are looking to bring like-minded people together, in a space that breeds creativity and provides a platform for up and coming artists to grow.
Connect with Goom Gum: Instagram  | Facebook | Beatport | Soundcloud