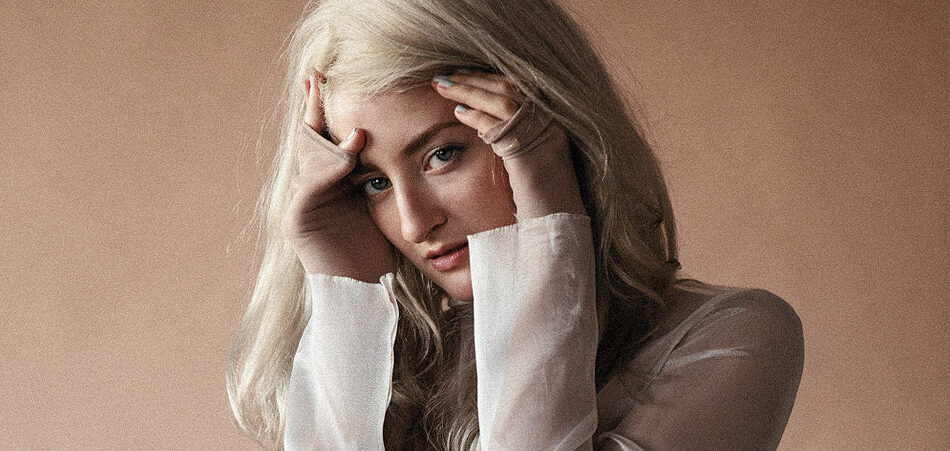 Aimee deBeer is absolutely haunting. Her voice is so pure, but she has this inner strength that radiates through, it's like glimpses of light on a stormy day. Never one to write on the surface-level, her song "The Takeover" deals with how technology will change the human race. 
"The Takeover" is a standout track from her recent EP Who Will Save The Universe? and it has a dark theme. deBeer explains, "The Takeover' is my favorite song from Who Will Save the Universe?— it also serves as the final piece to the entire project. The song grapples with a current and looming threat to humanity's experience of awe and inquiry — Technology. In an age of easy answers, is there a place for the fragile nature of wonder; of reconciling oneself with the unknown?" 
The video is all blinding-white in a clean, dystopian future. She stands in the middle, looking like an angel. She's mourning the idea of a technology takeover, a day when emotions aren't necessary. The video features her adorable pet rabbit, Juniper, she found him next to the front door of her home. A standout of the video, the striking outfits, were all designed and sewed by the singer herself.
Aimee deBeer spent her childhood in South Africa living a dreamy life on a sailboat that her father made, she's currently based in LA creating music that feels like it's from an alternate reality.