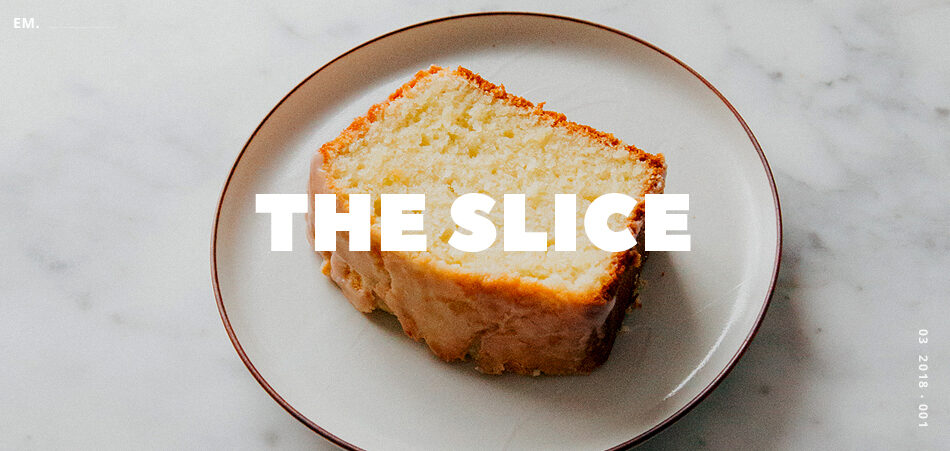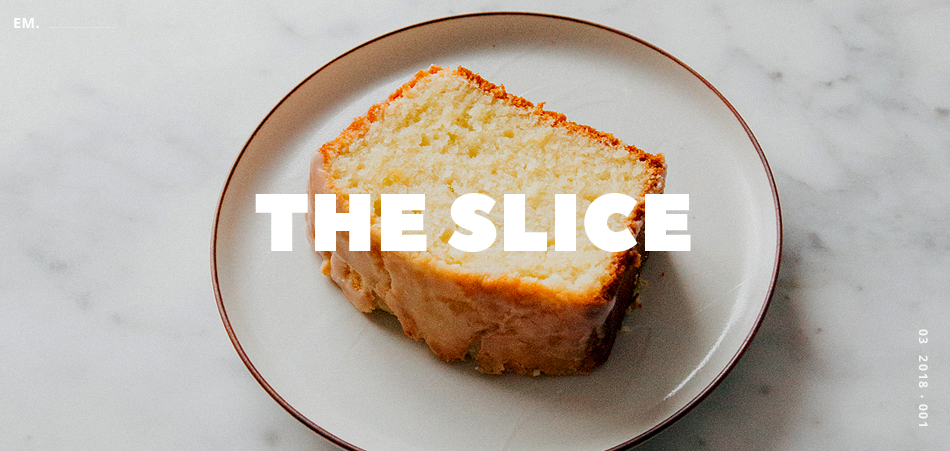 Welcome to episode 45 of The Slice where we bring you the best urban releases you may have missed. As usual, we try to cover a wide range of artists from around the globe while keeping it fresh as usual. New Zealand duo Dillastrate reflect on what "Mama Told Ya" while James Chatburn and Ben Esser fly high with "Icarus".
We keep an eclectic mix of music from around the world as UK producer/rapper duo Wolvo & FR light it up on the crossover single "Comin Down" as Virginia's own DiZRAPS follows suit with the herb influenced "Backwoods, Pt. 2." Rap veteran Talib Kweli and Kyle Rapps concoct aural remedies for struggling individuals on "This is Medicine" and singer Jesse Leprotti reminds us that it's that "Time of Year" where he celebrates the holidays with the girl of his life.
Montreal-based singer Trinisha Browne delivers soothing vibes on "It's On You" and Nigerian singer Jazzz fuses her west African roots with engulfing r&b/soul sensibilities on "My Body." Experimental act JSTNURMIND displays his love for abstract concepts and retro electro hip-hop on "Masks in Conversation" while Queens, NY tgiFLY pays homage to fallen street soldiers and balancing needs and wants on "Necessity." Budding rapper/songwriter Retropxssy details her innermost fears on the trippy single "Meat Sweats" while Lijah and Emz's "Malcolm X" dwells on ownership and the need to be free of societal constraints. Singer Eini takes charge to flip the tables on men on "Fuckgirl Anthem" and Grammy Nominated Producer Max Perry and Bay Area rapper ST Spittin raise the energy with a strip club-ready banger, "Bad Girl," featuring fellow 415 spitters, Mistah F.A.B. and Kool John. Producer and rapper ST3PH closes this week's episode with the anthemic single "Champion"
If you dug what you hear, you can revisit our previous episodes of The Slice here.