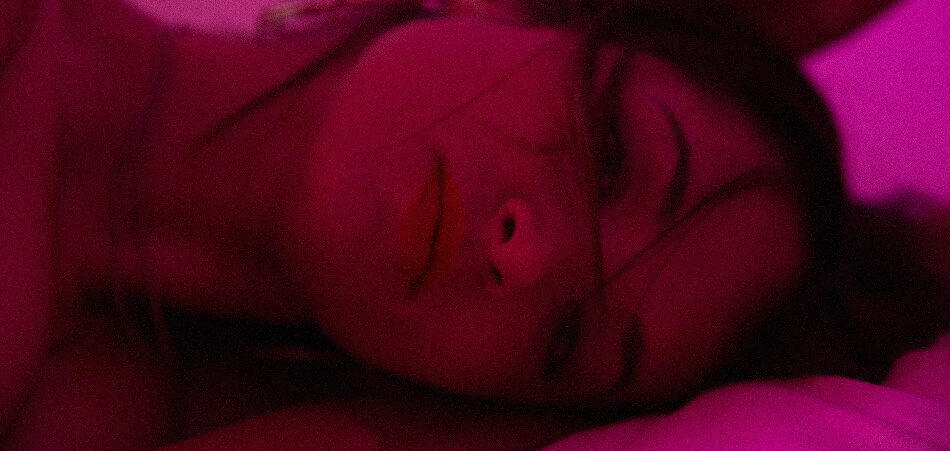 Liz Huett has a soft, warm feeling to her voice, so that even when she's at her most vulnerable, it feels so comforting. Her new song, "That's What You Get" is about taking a hard look at yourself in the mirror and realizing maybe you're the toxic person in a relationship.
Huett explains, "This song is about facing myself after a brutal season of running from it... I made a self-destructive choice that hurt someone I really value. The angle of the chorus is really sort of a letter to me after that first long look in the mirror. It SUCKED. However, in owning my shit (and sharing this song) my hope is that listeners might apply the sad lesson without having to learn the hard way, or, if they've ever found themselves in the regretful position I was once in, I hope this song can at least make them feel less alone."
Never one to sugarcoat too much, she sings, "and you can say that I'm just a fake bitch, but when I said I loved you, I meant it." We've all been in the moment where you're the one in the relationship doing the hurting and messing things up, but when you haven't figured yourself out yet, it comes down to loving yourself first. "Keeping your finger on the trigger, Someone gets hurt, you should've figured," the song increases in desperation like she's repeating it to herself and talking herself down. She switches from "that's what you get" to the conclusion, "that's what I get."  
Liz Huett grew up on '90s country and Tom Petty. She moved to Nashville to pursue music and ended up a backing vocalist for the one and only Taylor Swift. After touring with Swift for three and a half years she threw herself into her own career. Her song "STFU & Hold Me" got a lot of streaming love and it's been a ride ever since then.