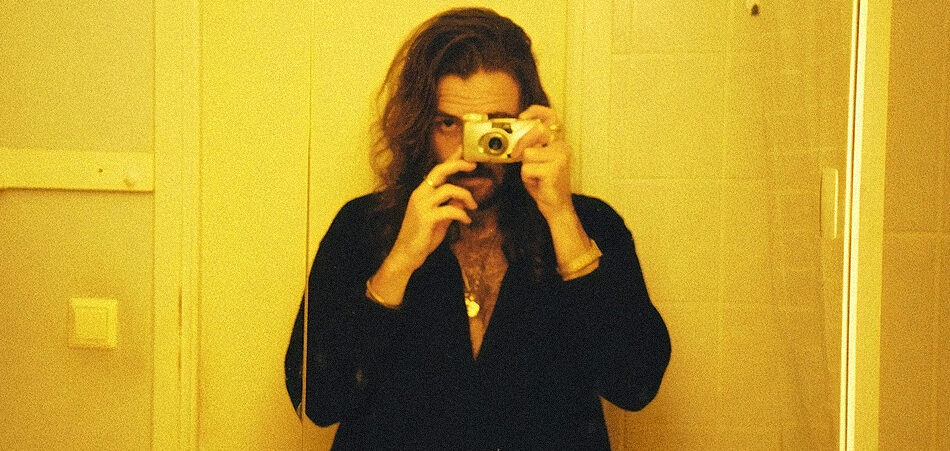 Aussie singer/songwriter Hazlett pens songs from a place of honesty with an unassuming approach songwriting. He arrives with his single "Monsters," and the only thing scary about it is how emotionally hard it can hit home. The latest effort follows his single "Suncats" released this past summer.
"Monsters" is an exquisite ballroom folk-pop endeavor that according to Hazlett was inspired by a raucous bar that opened up in his hometown and the crowd that flocked to it. Starting off with the gentleness of a strumming guitar, the endearing track expands in sonic offerings with expansive productions. Lyrically, the poignant song is a heartbreaking ode to those who may have lost their way in the wreckage of life, but have crawled enough to see that there is light waiting after all. Hazlett's potent delivery is haunting yet simultaneously comforting as it weaves through this aching intonation. "Monsters" is a four and half-minute song that displays Hazlett's earnest songwriting and an emotive resonance that's equally as inspiring.
"A new bar opened up in my hometown that became the place to go. I've never been much of a social butterfly but found myself following the crowd too," said Hazlett in a press release. He goes on to say, "I started to notice the same people there week in week out, usually hooking up with someone different each time or even with someone who I thought their friend was with the week before. There were tears, crowded cubicles, fisty-cuffs and what felt like a soap opera at every corner. But I caught myself judging and I absolutely hated myself for it. We're all just young and trying to figure it out, right? We've all done horrible things but that doesn't make us horrible people, does it? If our hearts eventually land in the right place who am I to judge how we get there. We're human, we're gonna make mistakes. We're all gonna be 'Monsters' from time to time and that's okay."
His 2019 singles "Monsters," "Suncats," and "Fireworks" are a part of his forthcoming sophomore EP set for an early 2020 release.
Connect with Hazlett: Facebook | Instagram | Twitter | Spotify