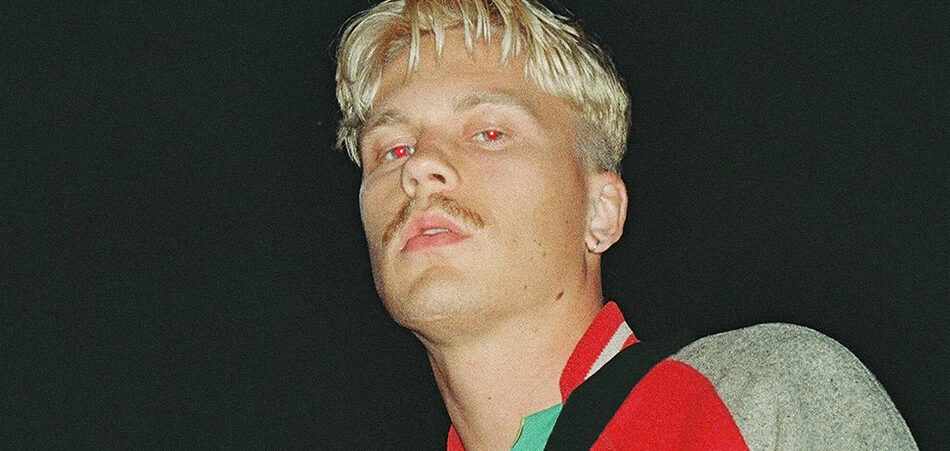 KASPERG is a 26-year-old Finnish producer, musician and DJ known in his hometown for his rhythmic melodic dance music and position as a drummer for Finnish pop sensation Alma. Today we have the pleasure of sharing his new single "Good Right Here" on his independent imprint Lost Favourite Records. 
With heavy musical support from the likes of Martin Garrix, Rüfüs Du Sol, and Rudimental, KASPERG is gearing up for his forthcoming EP in the Spring of 2020. Over email, he shared with us that "The song is a reminder to live in the present and stop worrying about the things you can't control. It's easy to slip into the habit of self-doubt and focusing on the negatives but this song is helping someone you care about to let go and see the good in every situation." 
"Good Right Here" is the first taste of what we can expect: the track does not fall into one genre, as he alluded to us that he was motivated not by sound or genre, but by what felt good. Punchy basslines paired with soulfully led vocals provided by Kailaa, sit atop piano melodies and bouncy drum rhythms give this one a real dance floor spirit.