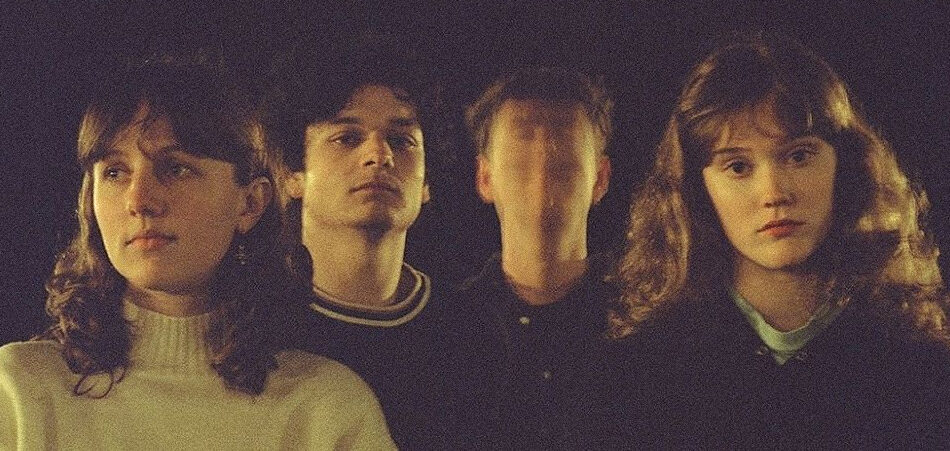 New Zealand-based bedroom shoegazer Yeremy creates a welcoming environment for introverts with "Dress." The self-reflective piece is the closing track from his newly released album, Cold Water. Yeremy's debut EP, Personal Politics, radiates a quiet confidence in his sound and songwriting, and Cold Water makes deft use of the same subtle narratives.
"Dress" paints a vignette of someone who is unwilling to socialize, although they go out anyway, while questioning whether the excursion was even worth it. Yeremy explains, "the idea behind 'Dress' was not wanting to or not feeling up to doing something and trying to psych yourself into it by dressing up for it." It's a useful tip for those who need it. Hushed vocals gently peak through the sonic landscape, as if Yeremy is almost hiding, not wanting to fully expose himself. The warm, gentle instruments play out like comfort food for the introverted soul. The track floats like an organza silk skirt in light winds, yet it also forms a trance with the repetition of tender guitar strums and dainty melodies. 
Although some lyrics on Cold Water are barely distinguishable, the album offers a feeling of isolation with its self-recorded production. However, Yeremy did have a little help from his friends on a few tracks, providing moments that celebrate collaboration and friendship. You can explore the rest of Cold Water here.