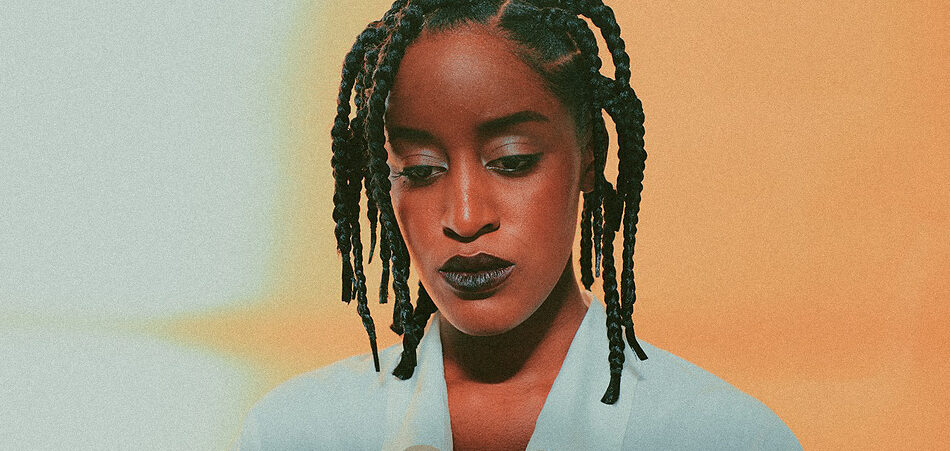 Mysie has made an impressive new entry to her young catalogue with the single and video "Heartbeat." The new release follows the South London up and coming vocalist's debut EP Chapter 11 from earlier this year and reflects another step in the artist's creative journey toward new and alternative sounds.
The production from Duncan Pym and video direction from Duran Abdullah create a strong backbone for Mysie's expressive and honest writing. Pym uses throbbing beats and poignant harmonies in the synth pads to cultivate a dramatic and impactful sonic aesthetic that fits perfectly with Mysie's personal words about the everyday challenges in relationships. Abdullah's direction focuses primarily on shots of Mysie, which underscores one of the song's themes of self-assuredness, evidenced by the line, "I feel you change from day to day / I know my heart is here to stay." She goes on to describe the song as being "about knowing you have a choice to grow with or without that person." With striking visuals from Abdullah, Mysie's understated yet alluring vocals flow through Pym's ethereal soundscapes in a captivating way that shows why she is an artist to watch moving forward.
"Heartbeat" is available to stream or download here.
Connect with Mysie: Instagram | Twitter | Facebook | Spotify
Photo credit: Ayman Chaudhry