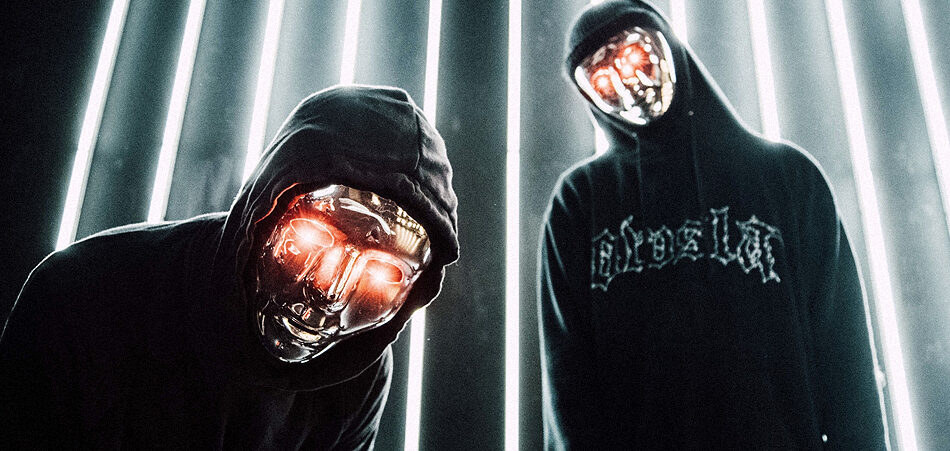 Georgia-based duo ATLiens' just dropped a massive official remix pack for their Ghost Planet EP. Out now via Bassrush Records, this remix pack features some of the most exciting names in the bass scene at the moment - Bro Safari, Jacknife, and Luca Lush, just to name a few. A standout track from the album, Colorado midtempo duo Mom N Dad's "Fading Out" remix is just full-body rattling.
Aimed squarely at the low end, Mom N Dad's version blends Sara Skinner's brooding vocals with gritty basslines. Amidst the visceral, multidimensional noises, the duo adds in layers of woozy, shiny synth work paired with in-your-face leads.  Murky tension, charging energy, and a bit of industrial flavor work together to weave an extraterrestrial dream.
If you're an avid bass fan, this massive remix pack is the answer as it features throbbing bass sounds ranging from dubstep to trap. You can check out the entire EP here.
Connect with Mom N Dad: Facebook | Twitter | Instagram | SoundCloud
Connect with ATLiens: Facebook | Twitter | Instagram | SoundCloud