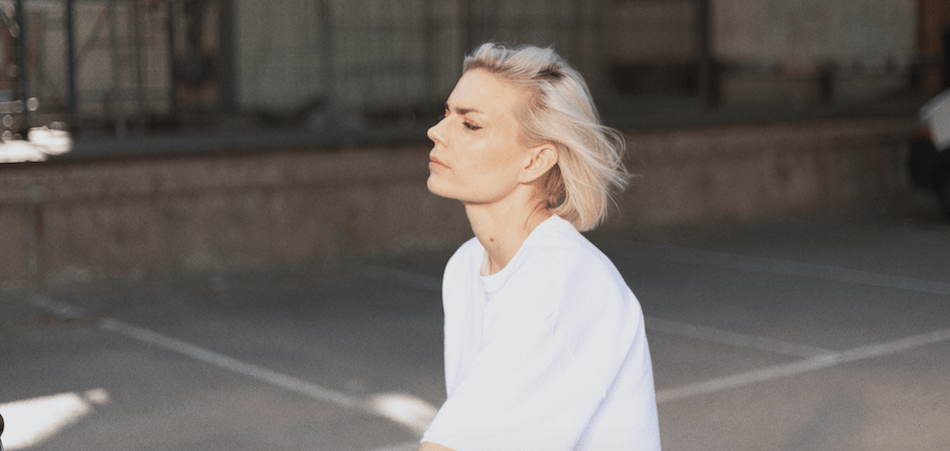 Frida Sundemo has released her latest track, "Nothing Can Hurt Me," via Cosmos Music and a moody lyric video. The Swedish singer, songwriter, actress, medical doctor and environmental activist has enough fodder for centuries of unique songwriting, but with this single, begins to celebrate 10 years of artistry. The track continues her record of smart, melancholic music whose sweetness opens it up to pop and indie leanings, that she's now demonstrated across three albums throughout her career. "Nothing Can Hurt Me" is a think piece, and as a note to Sundemo's constant reflection back to nature, technology and the otherwise. Like many artist of her country, she is inspired by the beauty and the dark of Scandinavian life, and has a few places in Sweden she can easily turn to for inspiration. It's easy to see where her visual creativity comes from when exploring just a few of the places she loves to explore and think.
Kyrkesund (Tjörn)
"This is a magical fishing village on the Swedish west coast where I've spent all of my childhood summers," she says. "I still go there every year to hang with my family and to draw inspiration from the ocean and the beautiful rocks. "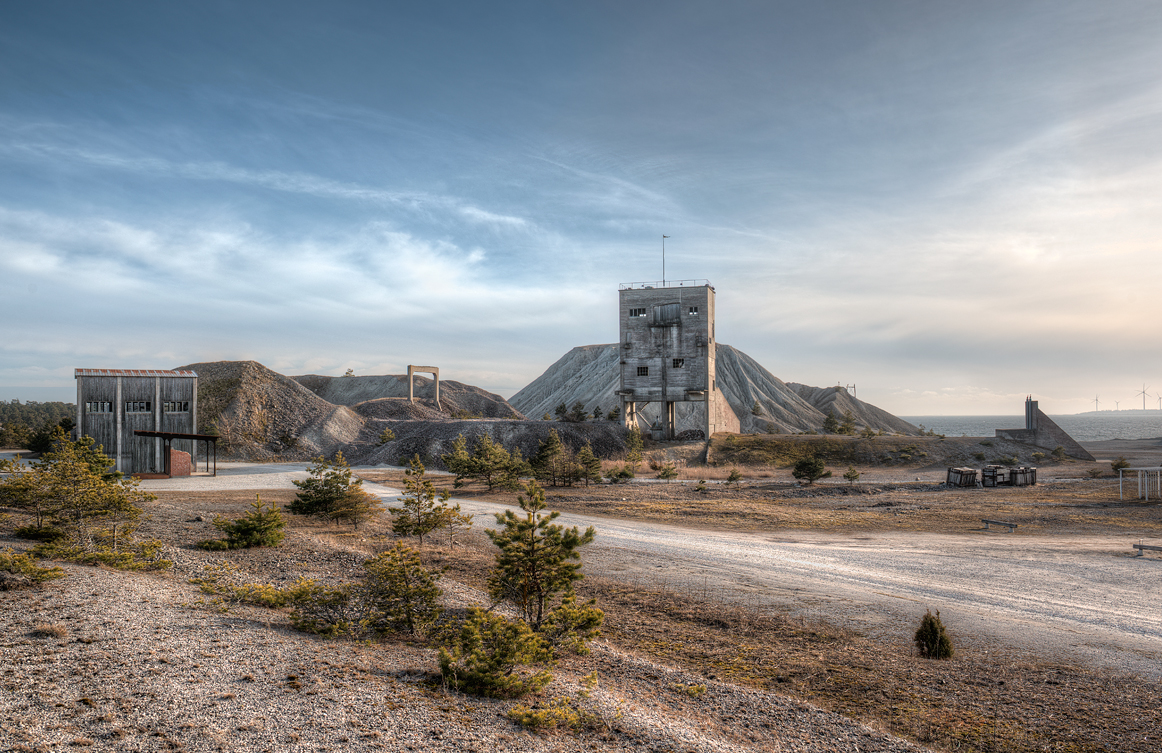 Furillen (Gotland)
One look at Furillen an it's easy to feel how unique to Sweden it is: industry, nature and comfort collide together."An incredibly beautiful island connected to northern Gotland. It consists of a nature reserve as well as a closed limestone factory that's transformed into a lovely (and very original) hotel and restaurant. Furillen kind of is everything I'm trying to incorporate in my music. The mix between the rough and the fragile." 
Of course, Stockholm has innumerable corners, but these cliffs are her favorite. "I go for walks here pretty much every day of the year, and during the summers I go swimming too. It's where I recover from the city pulse and listen to the songs I'm working on at the moment. They often sound different here from in the studio." 
Exploring a port isn't necessarily a picture perfect trope for creative inspiration. But for Frida Sundemo, it works. "I just love those beautiful cranes and find that salty place a great source for inspiration. I could stand for years, just watching them. I don't know why but they gives me power."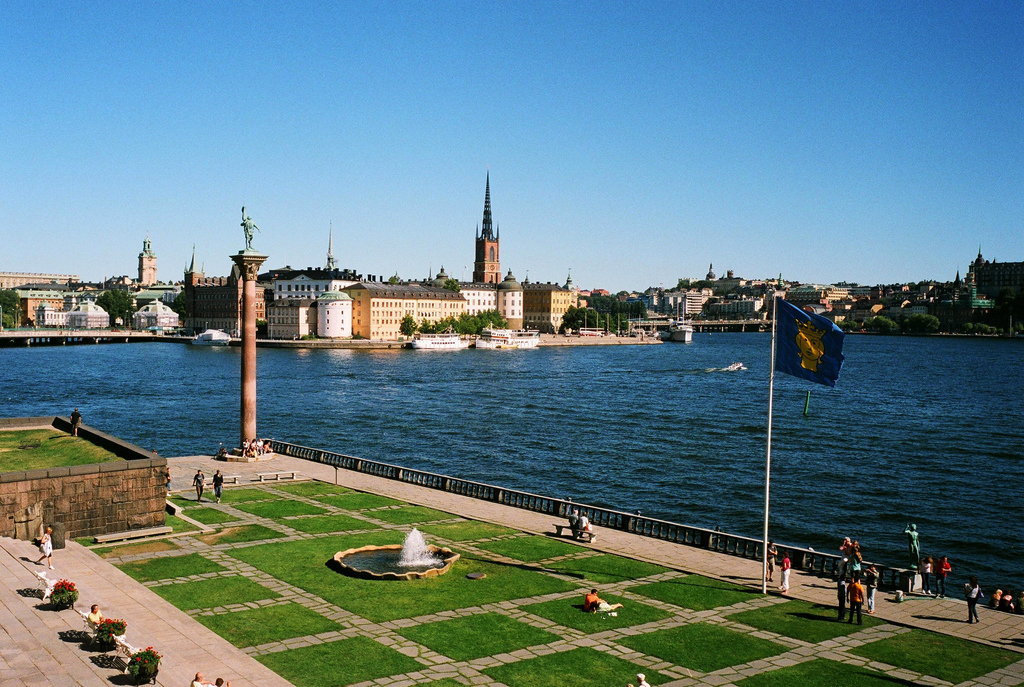 "This is a place I've returned to hundreds of time since I first moved to Stockholm in 2011. I love the view of Södermalm and Gamla Stan (other Stockholm islands) and Riddarfjärden (the water). I often go here just to think. It's epic." 
Connect with Frida Sundemo: SoundCloud | Facebook | Twitter | Official Site