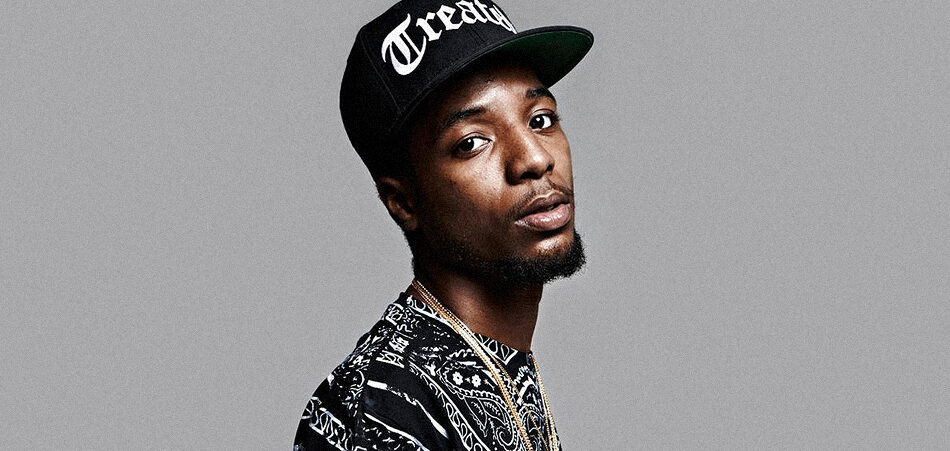 Rockie Fresh puts Chicago on the center stage in his brand new music video for "Round Here" - the second single off his upcoming project Destination.
"Round Here" producer Mathius Young creates anthem-like production with heavy-hitting percussion patterns that draw in listeners. Rockie keeps them invested furthermore with his melodic delivery. He talks about his success as well as presenting a prideful proclamation about his hometown.
The video shows off Chicago's urban landscape while Rockie and company parade through the city in an army of over-the-top vehicles. The "Round Here" video is a visual representation of Chicago's connectivity while showcasing Rockie's creativity. 
Destination is slotted to release November 15th as his debut project on Rostrum Records
Connect with Rockie Fresh: Twitter | Instagram | Soundcloud