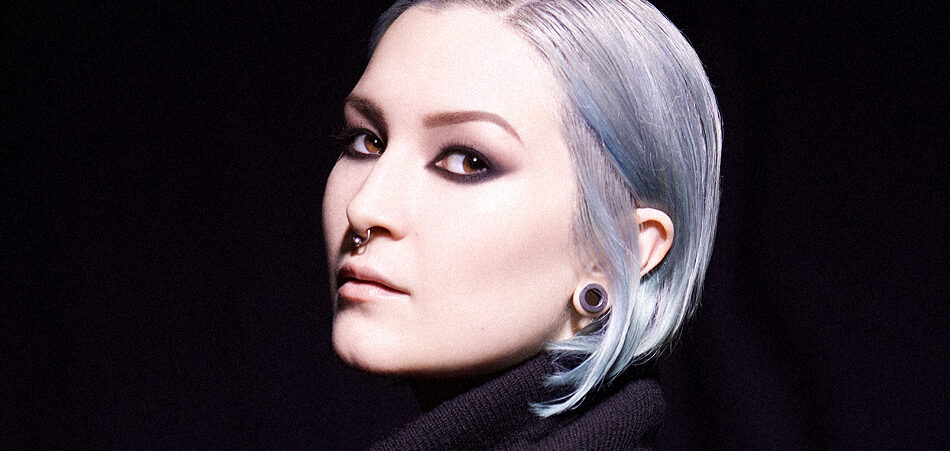 London's Maya Jane Coles is the epitome of versatility, releasing music in house, techno and anything in between. Her Nocturnal Sunshine project serves as a creative outlet for her bassier outputs. After the award-winning 2015 eponymous debut LP Nocturnal Sunshine, she just released the sophomore album "Full Circle" under this alias. Out now via her own imprint I/AM/ME, this eclectic album unlocks another side of her musical identity. It is a full-length project embracing elements of jungle, grime, UK garage, and trap. 
The opening track, "Wildfire," is a downtempo affair with Jungle-esque breakbeats. The syncopated percussions, dark atmospheric basslines and Catnapp's filtered vocals work in tandem, taking us deep into an ominous rabbit hole. Another highlight track from the album, "Ridin' Solo," features Three 6 Mafia's Gangsta Boo. This dark trap cut shares an exciting glimpse into Maya's urban roots, but she still manages to find ways to make it unequivocally Maya - the wooly texture, dreamlike riffs, and overall ambient production. Following up, "Dash," featuring CHA$EY JONES, continues uncovering her depths in the hip-hop realm. The brash yet rattling 2-step agility here saturates this murky grime cut with lurching menace. 
You can check out the entire album here. If you're a big fan of the British bass scene, there is definitely a track in the album to your liking. Across 15 productions, Maya's creativity can be found in extensive versatility. But more importantly, she constructs a coherent narrative to chronicle her musical adventure of self and identity. Letting that sink in is an honest-to-god feat, considering the diverse inspirations this release embraces.