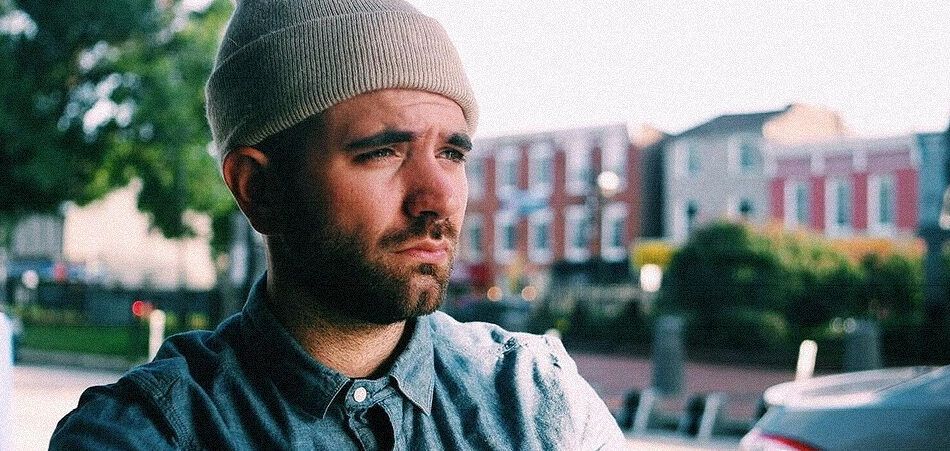 The Halloween spirit still lingers on from last week as MC Bravado showcases dark humor and his penmanship on new track "Anna Nicole." 
Over the ominous production courtesy of Buttah Cookiez, he gets down and dirty with the off-the-cuff lyrics and unsettling demeanour. As expected, the rapper's pen is sharp as ever as he dives into several gripping thoughts swirling in his head, culminating in the hook where he bares it all like the late Anna Nicole.
The video is shot, directed and edited by Mike Jon who gives the menacing song a more broody feel. The video sees Bravado dressed similar to the Joker, and we get to see what really is going on in the man's head.  "Anna Nicole" is a one-off song, the latest in a series of Mike Jon helmed visuals that precede Bravado's forthcoming project, which is slated for a 2020 release.
Connect with MC Bravado: Website| Instagram|Facebook|Twitter