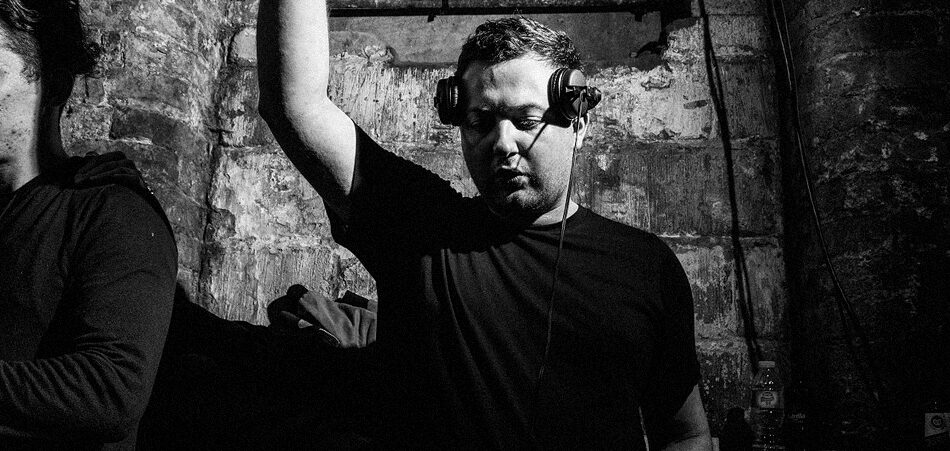 Manchester-based DJ and producer Rudosa has unveiled his new imprint Moments In Time and with it, delivering its first techno release from the label head himself. The three track Obsolescence is far from its nominal givings; instead, the DJ/producer has illuminated his soundscape with intricate progressions, slick and sophisticated in all that the EP is offering.
Opening track "Obsolescence" is a sweeping seven-minute cut; cosmic lead synths and hammering drums roll through the expanse, driving listeners forward with an intensity fit for invigoration. Following, we see Rudosa up the energy with "Isolation", fuelling up the track with more drums and edgier synths. Teetering into elements of trance, the clever effects, fills and breakdowns showcase Rudosa's versatility, consistently keeping one in suspense. Finally, "Mutual Approach" closes Obsolescence on a deeper note, rolling kicks and slick synth work working its way through a climax that leaves a devastating trail in its wake.
Mark Bradbury aka Rudosa has been crafting his trade as a DJ/producer in Manchester since 2008, delivering intelligent yet driving strains of techno on varying labels over the last decade. In 2018, the DJ/producer released a 4-track EP on Suara where he achieved his first beatport techno top 10, cementing himself further in the scene. Rudosa will be releasing records later in the year with Second State and We Are The Brave. 
Buy Obsolescence on Beatport here.
Connect with Rudosa: SoundCloud | Twitter | Facebook | Instagram