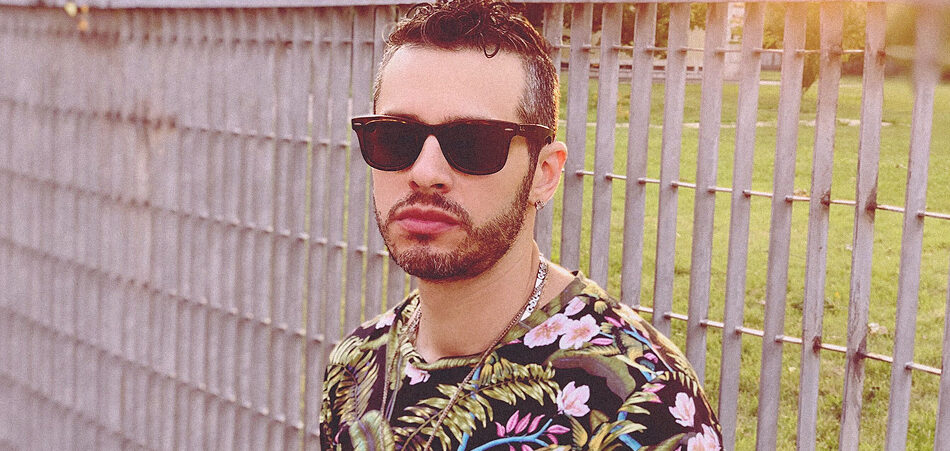 Music is collaborative in nature, but every once in a while the stars align for unexpected partnerships with fascinating results. Such is the case on Italian bassist, guitarist, and producer Michele Manzo's latest single "All Rise," in which he worked with Brainfeeder artists Georgia Anne Muldrow and Dudley Perkins. The new track is the third offering from Manzo's forthcoming LP of the same name, which is set for release on October 25 via Darker Than Wax. The single also arrives in conjunction with an absorbing video from artist MC Blue Matter.
As its title implies, "All Rise" is a powerful work with thundering production from Manzo and fiery social commentary from Muldrow and Perkins. Amid a resonant sonic aesthetic, the track reflects on the turbulent current social climate in America, highlighting themes of racism, greed, and growing divisions in society. Through it all, though, is a subtle hint of hope that together we can make change in the system. With continued collaboration and understanding across the globe like that found on "All Rise," we may end up okay after all.
All Rise is available for pre-order here.
Connect with Michele Manzo: Instagram | Facebook | Twitter | Soundcloud