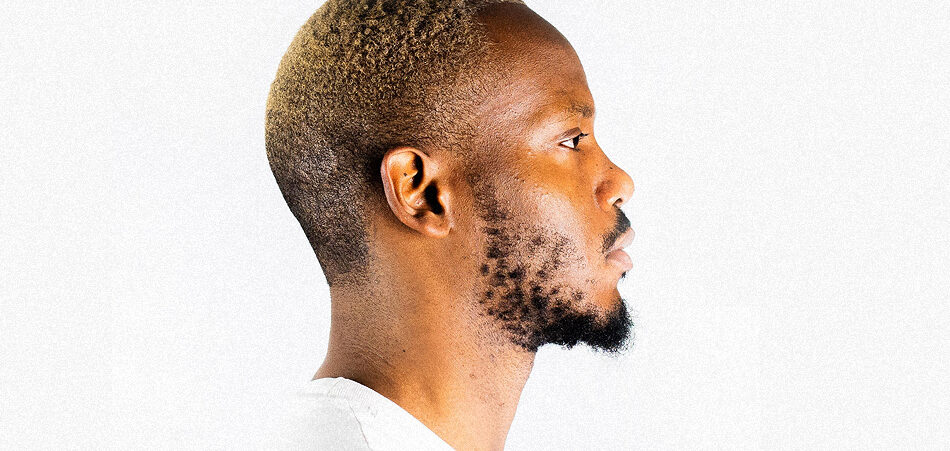 TAME, The Aspiring Me returns with his fourth slated studio album celebrating his life on TAME 3: And My Life Is Good. Building an exceptional body of work, AMLIG is filled with utterly honest and raw tracks as TAME continues with styles that can be traced back to his top ten ranked Houston albums, The Aspiring Me, the lyrical prowess of his 2015 sophomore album The Aspiring Me II: Ok Whatever, and vocal production stemming from his 2017 third album 98 Briargate & 11 Almeda.
On a constant journey to create revolutionary music, the stand-out singles from the album are 'No Creep,' 'Pay Day' and 'Puffy Eyeballs' showcasing the rapper/producer's versatility and ability to reflect and grow on each tune. "I felt like I was going crazy making this album. I felt immense pressure to make something better than my last project. Instead of succumbing to that pressure I took a step back, breathed, lived, and travelled," he says.
A lyrical mastery built out of winding flows, TAME is proving to be quite the musical enigma. Rising through the hip-hop scene with his notable style and sauce. Since the release of his last EP (2017), TAME has been touring the US, producing art installations through the city of Houston and Houston Arts Alliance. Known for being a multi-talented artist who has a hand in all facets of his creative output, TAME has been acting and modelling; appearing in Solange's 'When I Get Home Film,' the latter being the second appearance of the Houston rapper with Solange, the first being in the Singers 'Scales' performance during the 'Seat At The Table' circa.
TAME is currently touring the US celebrating the release of his album.
Connect with TAME: Spotify | Facebook | Website