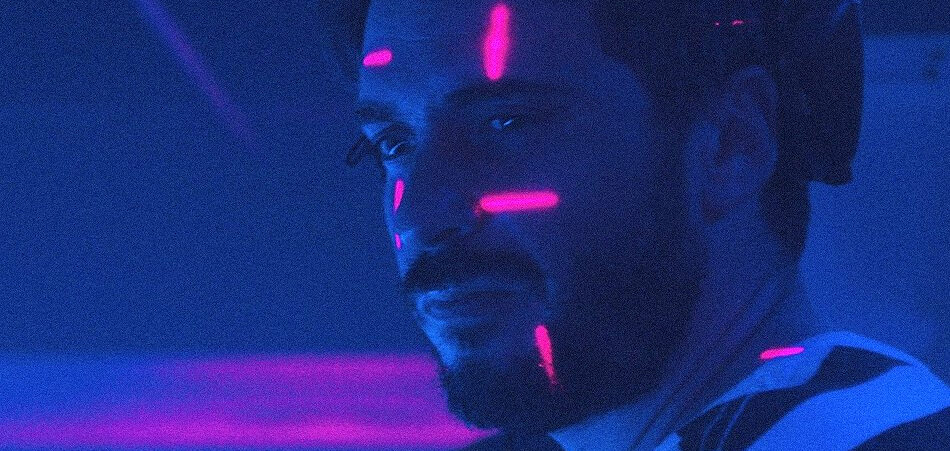 Returning to his own FONOS imprint, DJ and producer Fonome ushers in glistening techno rhythms in the form of Another Psychedelic Afternoon, with remixes from Orbe and RNGD.
The immediate minimalist percussion of title track opens the EP with a foreboding sense of atmospheric acidity. Oscillating between warmth and tingling synths, Fonome highlights his sonic exploration with consistent rhythm. In the remix, Orbe reshapes "Another Pyschedelic Afternoon" into a breakbeat and industrial infused whirlwind of a track.

Following, "Performer" transitions into darker overtones, robust waves of industrial synths clashing in tandem with subtle contrasting chimes. The Spanish producer sees no bounds with his heavier drums and fellow producer RNGD completes the EP with an even more minimalistic shaping of "Performer"—elongating it with effortless poise with a smooth rhythm and swing.
On the musical scene since 2001, Seville-based DJ and producer Fonome is always creating. With a number of machine heavy productions behind his belt and an ever-growing presence behind the DJ booth, Fonome is quickly garnering support and interest from the scene. Nearly two decades behind the decks have allowed for ample time to develop a deep understanding in musical curation, while the ongoing growth and hustle has reaped plenty of benefits on and off the decks; whether it would be beat making in a studio or sharing the booth with Richie Hawtin, Marco Carola and Eduardo de la Calle.
Connect with Fonome: SoundCloud | Twitter | Facebook | Instagram