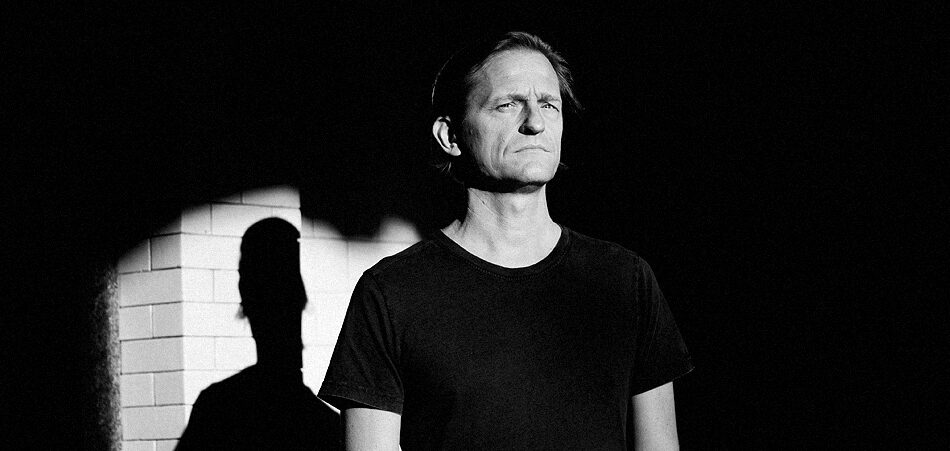 Recent years have seen dance music begin to permeate the mainstream. Yet, as dance music begins its experiments, one notable producer has already sailed ahead, oceans away with his consistent sonic evolution that spans over three decades. Veteran DJ, producer and label boss Michel de Hey has returned with his first ever studio album Let It Go, distancing himself further with grounding house roots. Due for release on October 3rd, the digital-only album released via In The Future is one to watch for and ahead of its unveiling, de Hey has exclusively shared "Sail With Me" with us.
A soft luminescence emanates from the opening hi-hats, lulling listeners into the waves that fortify "Sail With Me". A slow but steady stream of glimmering synths fill the air, hypnotizing in its delivery and intoxicating in its relentless build. de Hey understands what makes people sink, enveloping the track with melodic rolls that absorb its full body experience. "Sail With Me" flows like its aptly-chosen title, one that sets the narrative for the rest of Let It Go and further exemplifying the producer's trailblazing fluidity. 
Michel de Hey has been a respected DJ, producer and label boss for more than 30 years, capturing audiences with a continuous element of surprise and innovative sounds. He has played everywhere from Berlin to Ibiza to Japan, and has released on his own HEY! Records/EC Records, Noir Music, Bedrock and Rejected amongst many others. 
Upcoming Shows
30/08 Marktkantine all night long 
01/09 Kiesgrube closing
01/09 Have a Nice Day Festival
07/09 Elrow Town Festival b2b Benny Rodrigues
14/09 Nazomeren Festival 
14/09 Colorado Charlie
15/09 Thuishaven 10HRS b2b Benny Rodrigues
21/09 A Day at the park 
21/09 Toffler w/ Sluwe Vos all night
28/09 de Marktkantine 5 YRS 
17/10 Rejected Records label night ADE 
20/10 Michel de Hey & Friends at Thuishaven ADE w/ DJ Boring, DJ Sneak, Jasper James, Nick Beringer
27/10 de Marktkantine all night long
Pre-order Let It Go on Beatport here.
Connect with Michel de Hey: SoundCloud | Twitter | Facebook | Instagram