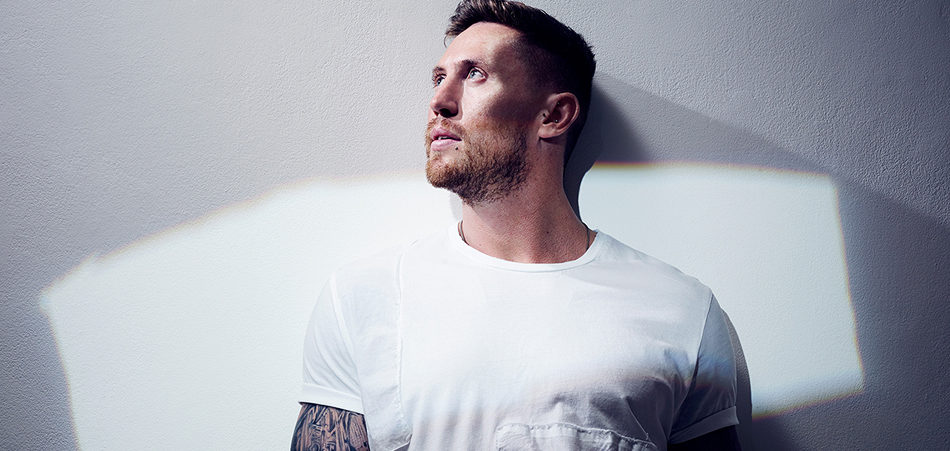 Cristoph has teamed up with The Temper Trap to release a newly remixed version of their 2009 hit "Sweet Disposition." A track that, when it was originally released, became a favorite for producers to remix and spin, and since, has remained evergreen in music history, sees this new upgrade bring it into a new space of electronic music that wasn't fully developed at its original release. Hailing from a time when SoundCloud bootlegs reigned unregulated, seeing a new remix of "Sweet Disposition" is a welcome refresher.
For anyone that's been a fan of dance music for the last decade since "Sweet Disposition" was originally released, it's hard to forget, and even avoid, comparing things to Axwell and Dirty South's 2009 remix of the song. While that look on the song surely framed a time period in electronic music history, Cristoph's work on the track seeks to do the same for 2019, bringing it barreling down the rabbit hole of progressive techno - his specialty. The Newcastle producer has seen his star rise just in the past year with his talent with melody and the deep and the dark, along with the public's interest turning there as well. Playing this out in his sets since 2018, Cristoph has achieved high praise by making this release official.
Released nearly a month ago via Beatport, the newly minted "Sweet Disposition" is now streaming.
Connect with Cristoph: SoundCloud | Twitter | Facebook | Instagram