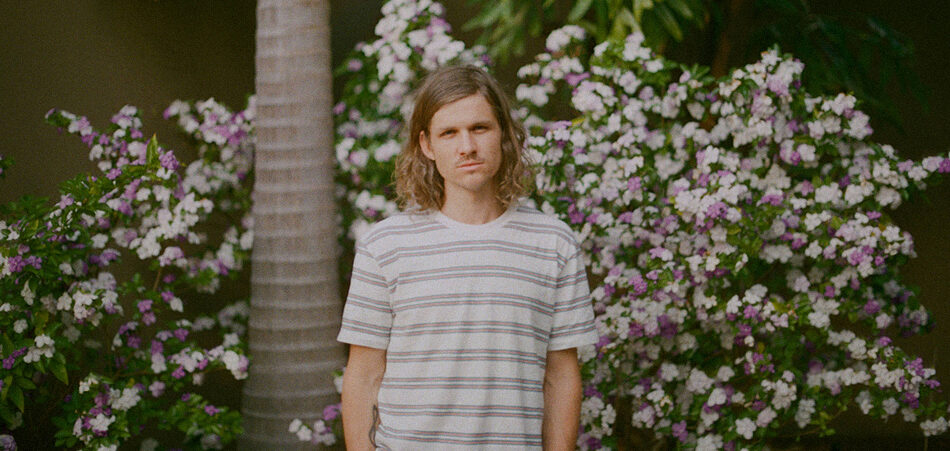 Australia is notorious for producing neo-psychedelic acts like Tame Impala, POND and King Gizzard and the Lizard Wizard. Dream-pop act Tim Ayre is part of the latest Aussie Invasion of mind-melting acts to come out of the land down under.  On "Not Like It Should Be" Ayre showcases an apathetic attitude but don't let it fool you. There's more to him than meets the eye. This mythical, moody track is the follow-up to "LAXX" from his debut EP out this November. 
Despite the easy-breezy instrumentation and lackadaisical approach that's become a trademark of bedroom-pop artists, Tim Ayre brings an emotional depth to balance the detached coolness. "Not Like It Should Be" is an infectious bop that showcases a dazzling array of spacey keyboard sounds ranging from sizzling synthesizers to hushed reverby pianos. The track builds in tension with each chorus as Ayre embodies the forlorn romantic.
"I'm lost I don't know what to believe / So many questions left open-ended / And I try to consume my emotions inside," he cries. Is this the lament of an easy-going indie-pop star or a Romeo-like character? Either way, the earnestness comes off as both refreshing and endearing. This is a luxurious pop gem that bodes well for Ayre's debut release.
Tim Ayre's debut EP is due out November 15th.
Connect with Tim Ayre: Facebook | Twitter | Instagram | Spotify