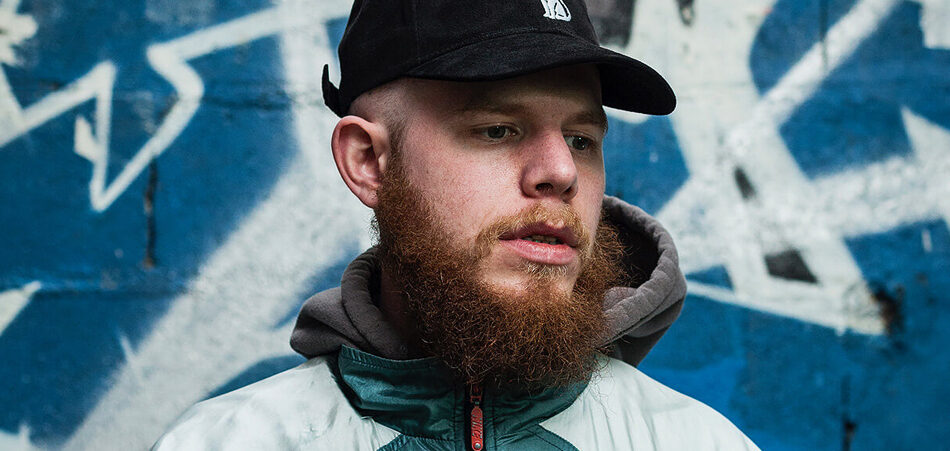 Frequent collaborators Aaron Cohen and Jarren Benton are back doing what they do best on "Yeezy 350". 
A staunch student of the culture, Cohen doesn't hold back when it comes to the off-kilter rhymes and high energy performances as showcased on "Yeezy 350" with lines like, "That's not my M.O / I get head and ask her for some bread on the Venmo." Along for the ride is Roc Nation recent signee Jarren Benton who kicks off the song on a swagged out tip. 
Seattle-raised Cohen has been a regular in the New York indie rap scene and just dropped his solo project Raw Everyday, a representation of Cohen's growing disdain for the music industry and it's various obstacles. Instead of maneuvering around roadblocks, he is breaking out in his own way, having completed a self-booked international tour through 50 cities, 7 countries and 3 continents. 
Connect with Aaron Cohen: Soundcloud | Facebook | Twitter | Instagram