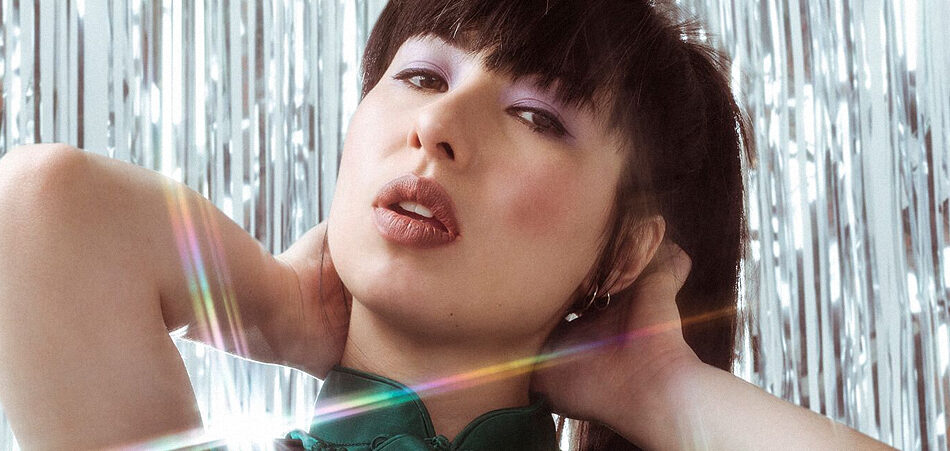 After sharing the visual for her heartfelt single "Greenlight", singer-songwriter and rapper Hua Li returns on a lighter mood with a new single titled "Outwitted". The latest track is a mix of lush jazz-pop elements garnished with classic hip-hop melodies. Over the solemn, somewhat dreamy backdrop, she delivers a gripping chorus reflecting on how a particular individual has left her under a questionable love spell.
"Outwitted" is romantically playful and introspective while capturing the anxieties that come with millennial dating. It's a fantastic display of Hua Li's musical growth and versatility as a musician and songwriter.
"Outwitted" is taken from her new album 'DYNASTY'. You can check out her previous videos for "
Mastery
" and "
Greenlight
"
DYNASTY - TRACKLISTING
01. Paper Sons
02. Social Meds
03. Mr. Greenlight
04. Sidebitch
05. Mastery
06. Since U Been
07. Recitation (Interlude)
08. Meltdown
09. This Chaos
10. Tell Her
11.  Human Love
12. Outwitted