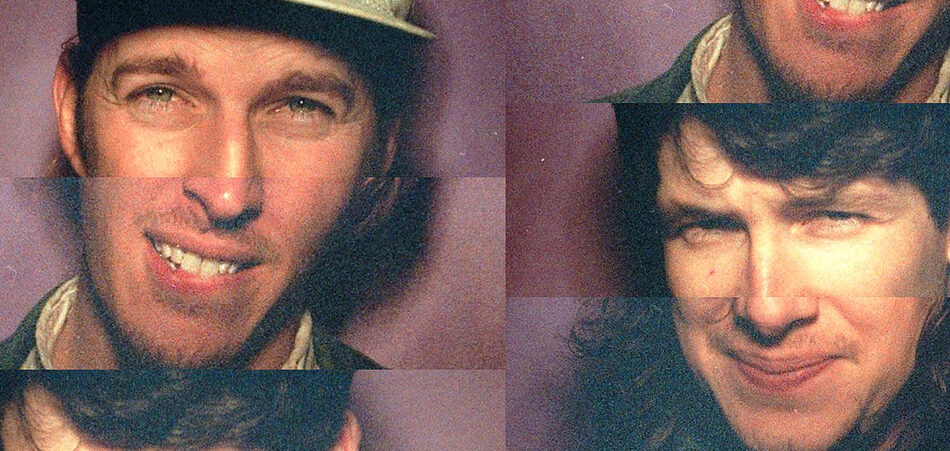 LA's Spooky Mansion is making a splash with their surfy brand of rock and roll. "Real Jerk" is the first single off their forthcoming EP That's Me! out October 29th. For this new project, the band worked with legendary indie producer James Vanderslice (Mountain Goats, Spoon, Grandaddy) and James Riotto at their famed all-analog studio, Tiny Telephone. The accompanying music video is an animated adventure directed by French artist Chiara Luber, known as Bleu Garou.
"Real Jerk" slides in with a moody lead guitar line, rollicking bass lines and a chilled out backbeat. Evoking the daydreams of summer and leaving behind the regret of squandered opportunities, "Real Jerk" reflects upon misguided choices and guilt-ridden quarrels with past lovers. The sharp croon of frontman Grayson Converse is filled with anxious uncertainty. "Everything I try to say doesn't change what I did," he exclaims with impassioned melancholy. 
EARMILK caught up with Grayson to hear more about the song's origins, "I remember the 100-degree day in Cambodia when I sat at my kitchen table, struggling to keep my cheap nylon guitar in tune and picking out the melody for 'Real Jerk.' Out my fourth story window, the jungle canopy extended as far as I could see. It was a great time to reflect and think about mistakes I'd made on the other side of the world, to come to terms with them, and to move on."
Fading out with blazing guitars that whisp away apologetic remorse, "Real Jerk" is a song that cuts to the core.
Spooky Mansion's new EP That's Me! is due out October 29th via Level.
Connect with Spooky Mansion: Facebook | Twitter | Instagram | Spotify