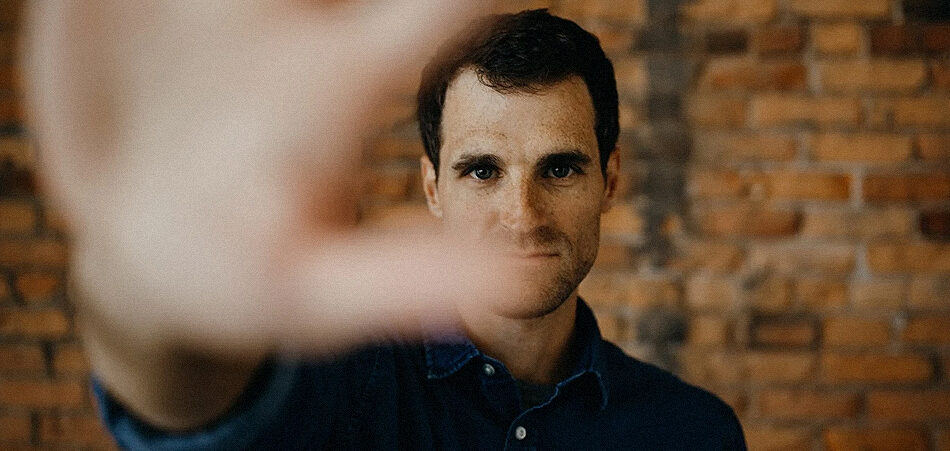 Ferris Pier has produced bright, effervescent slaps for several talented vocalists, seamlessly merging electronic dance grooves with pop and the occasional orchestral touch. The production team, headed by songwriter and multi-instrumentalist Jonathan Pasma, is now collaborating with burgeoning singer Abby Cates to premiere "Lift Me Up." The uplifting track is an instant classic, and guaranteed to get you moving like an eviction notice.
You might remember Abby Cates from Season 15 of The Voice. In fact, she's one of a few former contestants from the show who've crooned over Ferris Pier's funky beats, joining Chris Jamison and Claire DeJean. As with all of Ferris Pier's collaborations, they give Cates plenty to work with on "Lift Me Up." After drawing listeners in with entrancing synths and seductive snaps, the build-up pays off with a chorus that gives Cate's powerful vocals an anthemic sheen. It's all fireworks from there, particularly in the final minute when Ferris Pier's production chops really take off.
This appropriately named ditty indeed lifts you up and doesn't put you down. If you want to add some kick to your party playlist, or just desperately need some positive juju, "Lift Me Up" is the panacea you're looking for.
Connect with Ferris Pier: Instagram | Spotify | Official Website
Connect with Abby Cates: Instagram | Twitter | Official Website