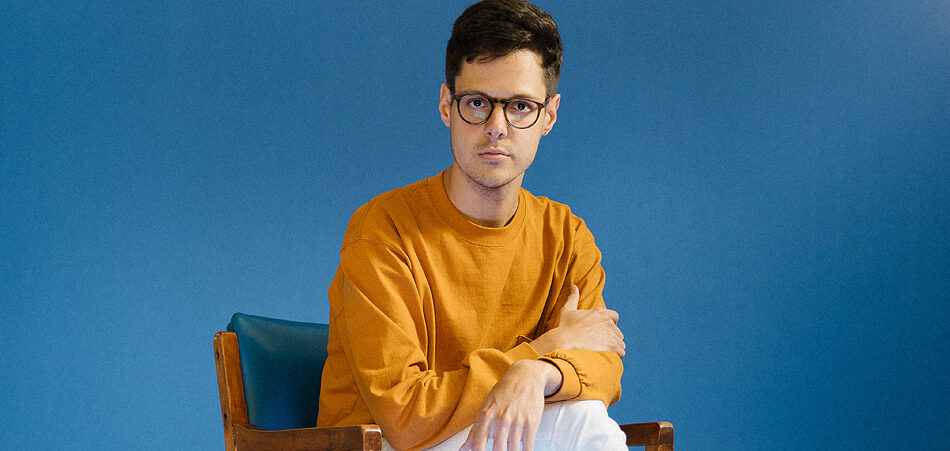 Los Angeles-based songwriter Stone Irr crafts lush indie-folk tapestries that bridge the gap between Beach Boys and Andy Shauf. "Storyline" is the latest serenade from his forthcoming full-length record entitled Performance out September 20th on Darling Recordings. 
The onset of layered acoustics and brooding piano gives way to a tranquil chorus of voices that float together in unity with a mood of sullen warmth. Here the masterful arrangement complements the quiet sadness of an author coping with change. Even though the storyline of heartbreak might seem commonplace, the poetry effectively humanises a failed relationship. As a listener we feel it as though it was our own as he sings: 
My calendar is anchored in

A heartbreak that gave my life a map

Now I've moved away like the love before me

People ask if I'm feeling changes

Changes is on my mind
Nevertheless pain associated with a waning relationship and the difficulty in accepting change is put on display as Irr lays it all on the line with absolute earnestness. "Storyline" has the depth needed to take the listener on a journey from beginning to end. As a result the journey for Irr proves to be both literal and emotional as he taps into deeper meanings with artful intricacy. 
Stone Irr's new album Performance is due out September 20th via Darling Recordings. Pre-order the record here.
Connect with Stone Irr: Facebook | Instagram | Twitter | Spotify